Ductwork ventilation and kitchen extract cleaning
Are you looking for professional ductwork cleaning services?
Look no further! We have the experience and skills to keep you ductwork and ventilation systems clean and safe to comply with TR19 standards.
Kitchen canopy and grease extraction ductwork cleaning
Cooking in commercial kitchens will over time generate a build up of grease deposits to the internal surfaces of the ventilation system, if the system is not maintained and cleaned correctly it will not operate efficiently causing more strain on the fan and reduce airflow which will result in a build up of thermal energy and greatly increase the risk of a serious fire happening.
We use a range of methods to clean ductwork and extractor systems depending on the surroundings and type of system to be cleaned, some include cleaning by hand, use of steam cleaning equipment and purposely designed specialist chemicals to efficiently de-grease and de-carbonise the whole system from the fan to the filters.
Since the introduction of the TR19, it has now been made into a law that you are required to present a document showing that your kitchen has been cleaned to this standard, this is to be presented to your insurance companies so that in the event of a fire you will not be held accountable.
Insurers require that a fire risk assessment has been carried out and that evidence is available to show that the extraction systems have been inspected or cleaned by a professional contractor at the appropriate intervals, as recommended by HVCA, BSRIA and ABI.
If within your establishment a fire takes place, from areas within your kitchen such as the ducting, and you are not able to provide a TR19 to certify that your kitchen has been cleaned to the correct standard, you will be liable for any persons involved in the fire that have been harmed. This will mean prosecution, loss of business, large fines, and even imprisonment if the damage caused to the persons involved is extensive enough.
Air duct cleaning
It is the building owners responsibility to meet the required standard to ensure the premises is compliant with current indoor air quality legislations. Do you know what the required standard is? Failure to ensure compliance to these standards may result in you falling foul of legislation and possible insurers demands I turn this can lead to both prosecution and possibly void insurance.
It is essential that the building owner and occupant know the current condition that the ductwork systems are in.
Prevention is better than cure so ensure you comply with legislation by bringing the professionals in to provide accurate surveys complete with recommendations and then the ability to complete deep cleaning for ventilation and air conditioning systems.
If the level of soiling is not obviously excessive a PVT test should be carried out to measure the weight of dust within a measured area of the ductwork, if test results come back as a fail then immediate cleaning of the ductwork will be required.
According to the National Air Duct Cleaners Association (NADCA), the average six-room house collects 40 pounds of dirt, dust and allergens in its air ducts each year. That's a big problem, considering that 40,000 dust mites can thrive in only one ounce of dust. Those dust mites contain a host of unhealthy bacteria, fungi and mould. The EPA estimates indoor air can be two to five times more polluted than outdoor air. Even worse, the contaminated air circulates throughout buildings for along as the system is switched on!
The build-up of dirt and debris prevents the air from flowing freely throughout the ventilation system. That means it works harder and costs more to operate and depending on the level of bacteria and possible disease that lies within the ductwork it is likely to make everybody who used the building ill this is also known as "sick building syndrome".
Brooklands do not just clean the air ducts. We clean the entire ventilation system, which includes the HVAC unit, blower, evaporator coil and accessible components, the individual air ducts, from the vent covers to the main trunk line. Every part of the ventilation system needs to be cleaned systematically and thoroughly.
Having your air ducts cleaned will ensure your system does not have to work as hard and in turn will increase airflow and make the whole system more energy efficient.
Put your trust into the knowledge and experience of the Brooklands team and you will never have to worry again about not being compliant or up to legislation, we will notify you before your current certificates are due to expire and arrange dates thats best suited to
your business for us to return and re-test when necessary.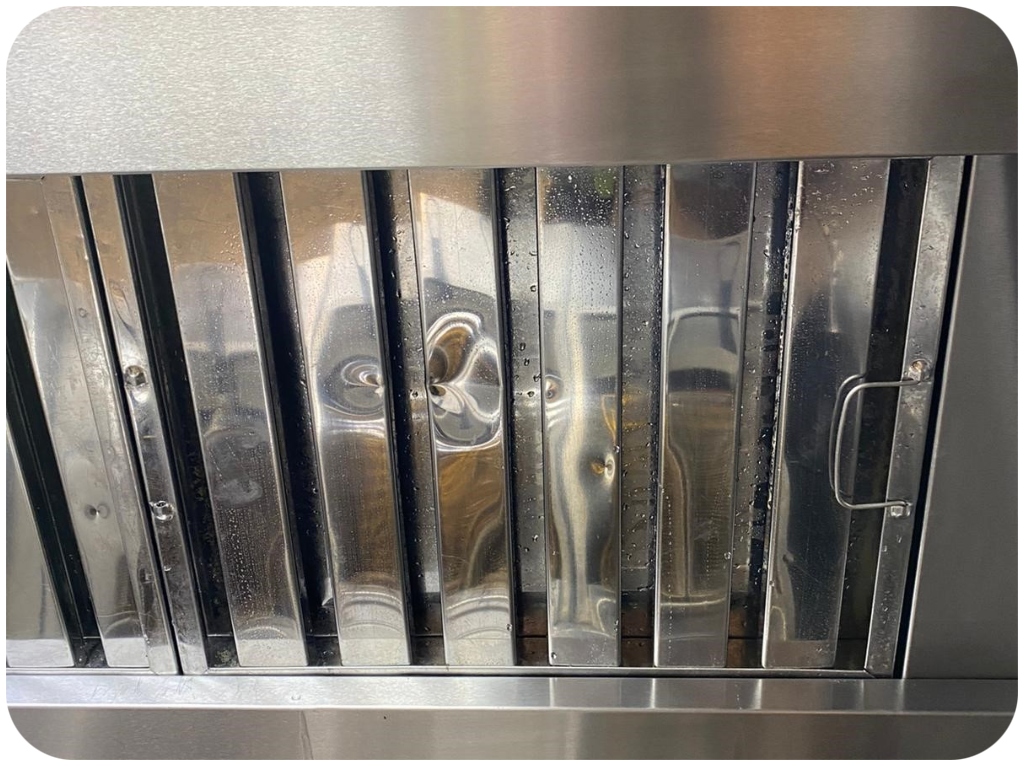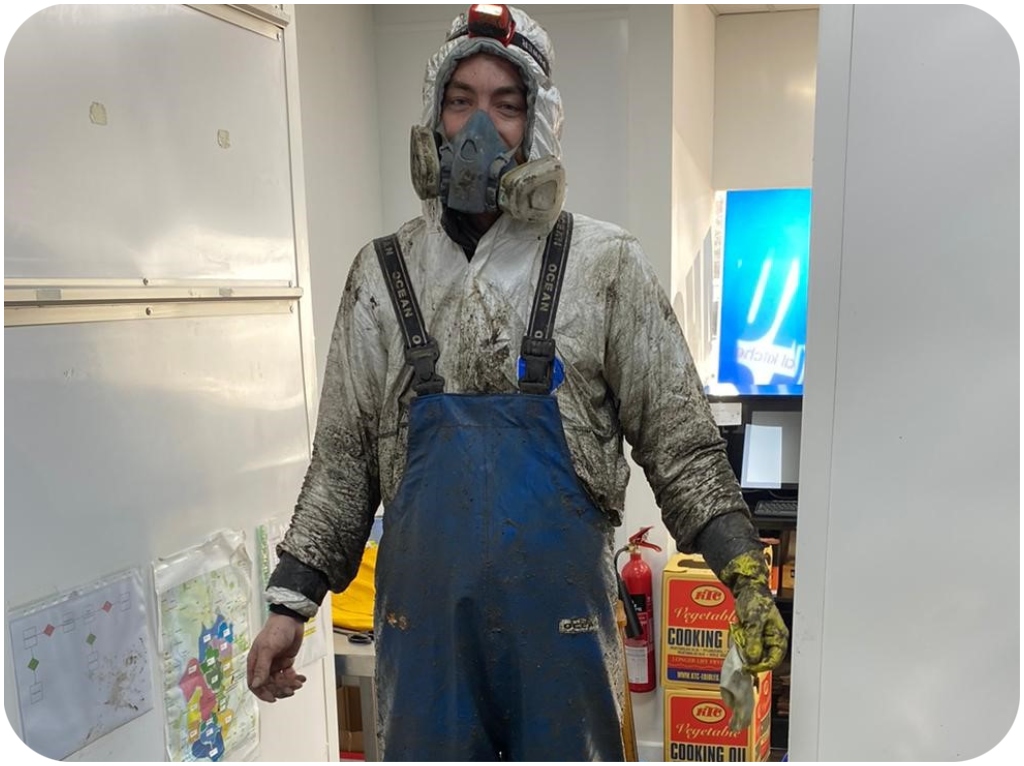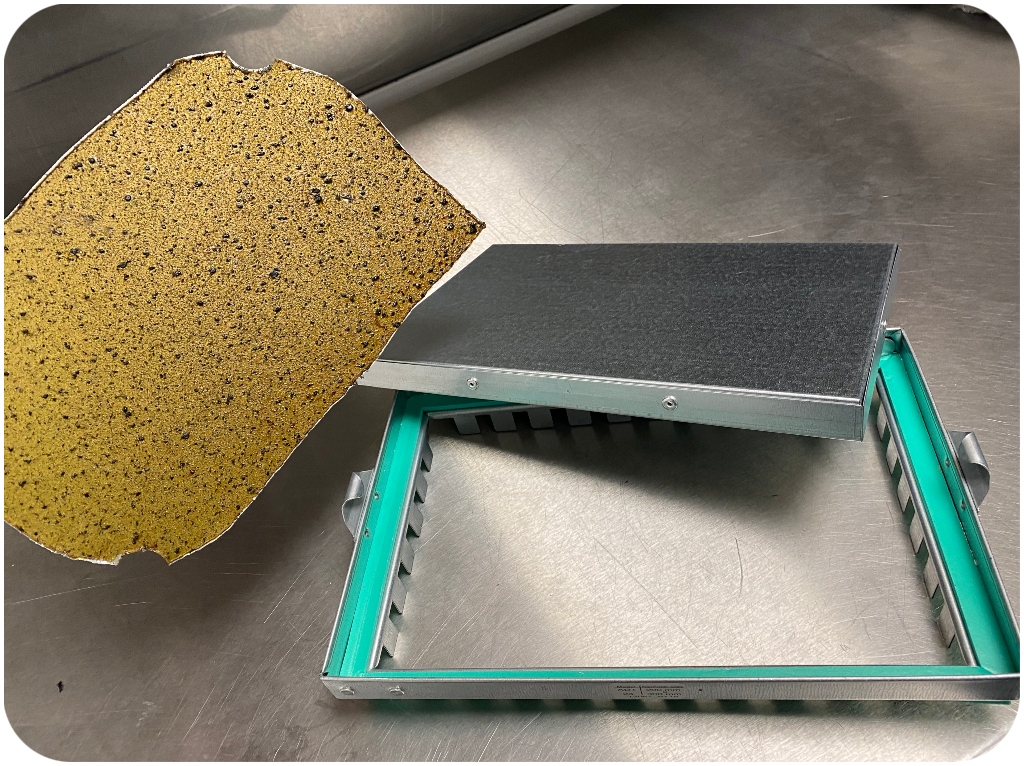 Fire damper testing
The inspection and testing of fire dampers in ductwork is a legal requirement, the job of a fire damper is to contain the fire in the fire protected area / section of ducting. It is essential that fire dampers are annually inspected and tested as ductwork is is one of the primary causes of fire spreading in buildings and the damper is there as a safety mechanism to prevent this from happening.
Many UK companies have been incorrectly testing fire dampers CITB has now approved of a training programme which is recognised by the governing bodies, be sure that when you appoint a company to inspect and test your buildings fire dampers that they are sending out a CITB approved inspector as neglecting this regulation can lead to court.
Brooklands provide:
Risk assessment and method statement plus COSSH data of all materials used
Information on how your system must be maintained and scheduled dates for checks and cleaning to ensure you are compliant with current legislation
Complete cleaning with full photographic pre & post clean report and certification
Installation of access panels where required and necessary
The setup & management of a cleaning schedule for multiple sites where required giving you peace of mind
Deep kitchen cleaning as part of a whole package
If your system has been neglected, not been cleaned and maintained or you do not have an up to date B&ES TR19 certificate which is required by law then you should give Brooklands a call today on 0800 292 23 25.
We understand the importance of offering flexibility to our clients and operate a 7 days a week, 24 hour working programme to help with your business needs.
We offer a range of deep cleaning services to compliment this service including commercial kitchen deep cleaining, graffiti removal,  bio-hazard & anti-viral cleaning and guano removal.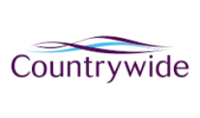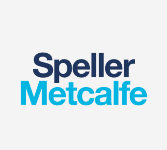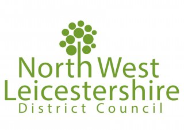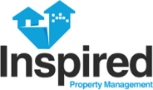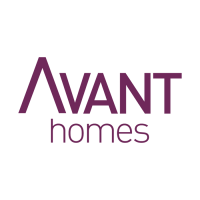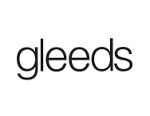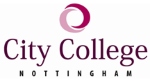 Why Choose Us?
Quality call and photographic report following completion of each job
Somebody available to answer your calls and provide support when you need it
Keeping you informed with daily updates
Skilled technicians that have been trained to use professional equipment safely
Passion for completing jobs to the highest standards
Contact Us.
Our expert team will respond within 24 hours!