Bird Dropping Removal and Cleaning
Are you looking for bird dropping removal services?
Our expert team of specialist cleaning technicians are ready to tackle your guano cleaning requirements.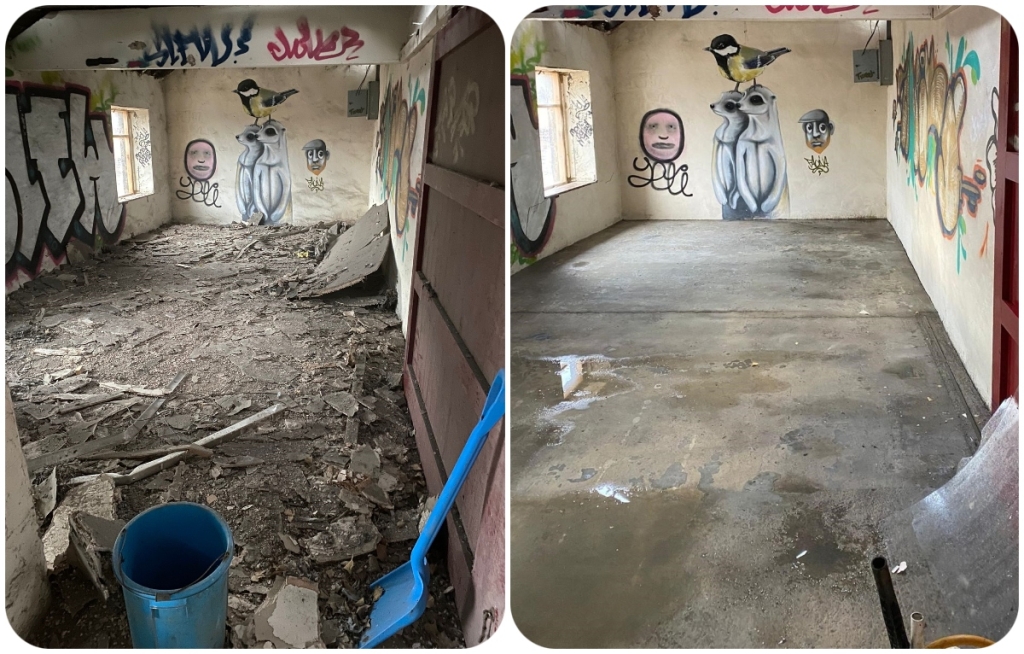 Risks of leaving bird foul unattended
We offer an emergency bird dropping removal and cleaning service (otherwise known as guano removal) to ensure that your premises are safe for customers, employees and pupils.
There are 3 diseases known to be associated with bird guano: histoplasmosis, cryptococcosis and psittacosis – all can represent a risk to human health. Histoplasmosis and cryptococcosis are fungal diseases that grow in the droppings and soil. Psittacosis is a bacterial disease that spreads when guano dries and guano particles become airborne and are inhaled.
In substantial quantities bird guano's acidic matter can even cause damage to the fabric of buildings which in turn, leads to higher cleaning and repair bills. Large quantities of guano will also be infested with bird related insects.
Why you should use an experienced professional
Brooklands have carried out guano cleaning around the UK on premises ranging from retail parks to football stadiums, when carrying out this service having the correct level of experience is paramount to avoiding the risk of causing ill health when coming into contact with guano.
All of our works, especially high risk are thoroughly planned and as mandatory include the production risk assessments, method statements and COSHH assessments.
Waste is decontaminated prior to removal and disposed of accordingly.
Health and safety aspects
If you have a guano problem you should consult a qualified expert due to the risk of disease.
Whilst it's safe to clean up the odd bird dropping, handling guano of any quantity should be done with care – especially large quantities.
Measures should be taken at all times to protect staff, contractors and the public's health if working near a guano cleaning site. There are health and safety regulations that need to be followed when working with or near bird guano.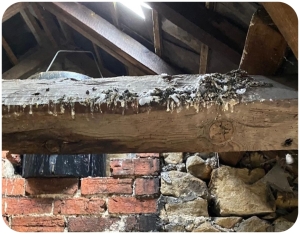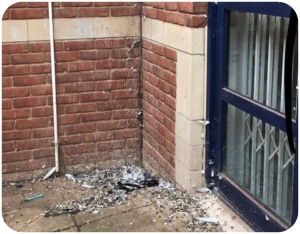 Our operatives are trained in IPAF and PASMA for working at height machines and equipment and also have experience in the use of fall arrest equipment if the only option is to access areas by the use of ropes and lanyards.
Call today for a free bird foul cleaning quotation 0800 292 23 25 or contact is here.
We offer a range of deep cleaning services such as commercial kitchen deep cleaning, bio-hazard & anti-viral cleaning, Needle Sweeping and Extreme Cleaning.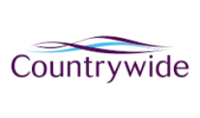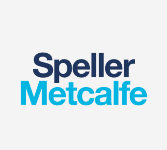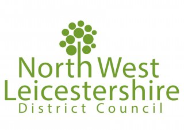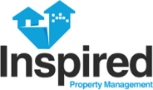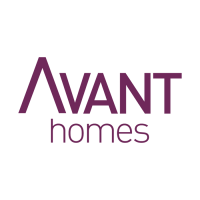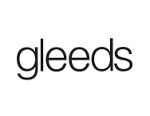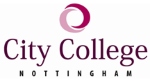 Why Choose Us?
Quality call and photographic report following completion of each job
Somebody available to answer your calls and provide support when you need it
Keeping you informed with daily updates
Skilled technicians that have been trained to use professional equipment safely
Passion for completing jobs to the highest standards
Contact Us.
Our expert team will respond within 24 hours!