Hello, We're Brooklands Service Group.
Your go to specialist cleaning and building maintenance provider.
The idea for Brooklands was born in 2016.  At the time, its founder and Managing Director Luke was working in the construction industry and noticed cleaning companies using the wrong techniques and products for the surfaces they were cleaning. The results were poor and often buildings were left damaged.  Clients were wasting time having to use many suppliers for different cleaning and maintenance tasks.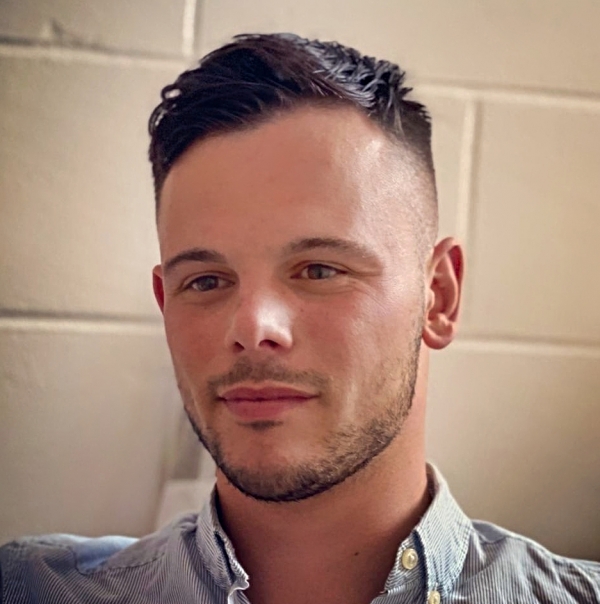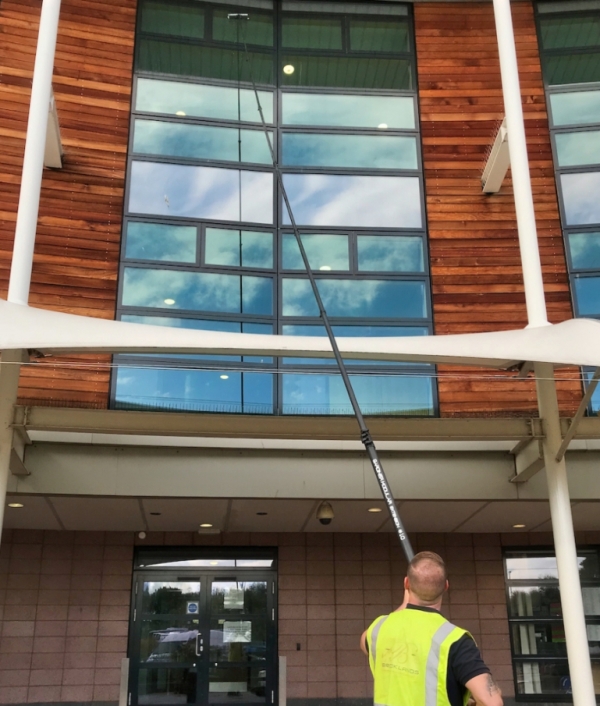 Services you need delivered by people in the know.
We are proud to be experts in what we do.  Brooklands was built on expertise and through our thorough training program that expertise is passed on to all our technicians.
Every building we work on is different in age, infrastructure, debris to remove or surface to restore but what is the same is the result we want to achieve. Brooklands detailed knowledge enables us to select the right way to transform the surface without damaging the material and restore your property back to how you want it.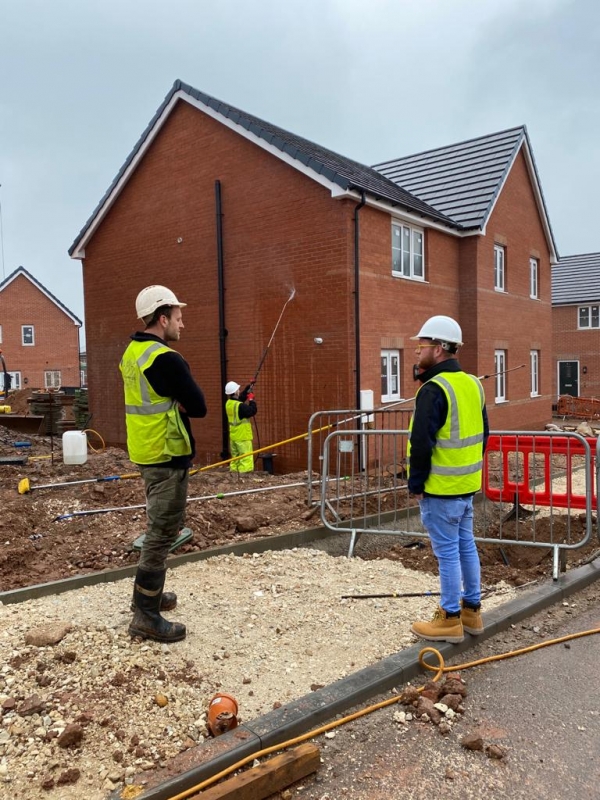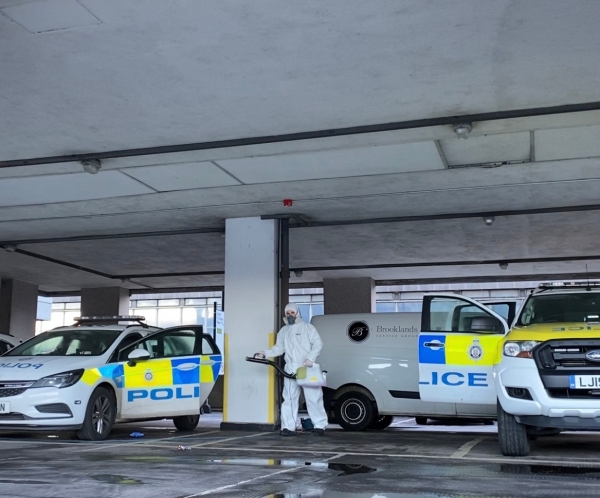 Here for you when you need us.
Our customers come from a wonderful array of different industries all with different timeframes. Our straightforward delivery frequencies allow us to support their different needs when they need it.
Reactive services here when you need us the most. 24/7.
Recurring services planned to maintain your property and prevent future costly repairs.
Working together on your projects to achieve your outcome.
Our services support you whenever you need them (even in the middle of the night!) and for as long as you need them.  We offer flexibility and advice in everything we do and alway have a smile on our face.
Safely reaching the unreachable.
Our specialist services go above and beyond daily cleaning and are here to enhance your daily service.
Our technicians are working at heights, on busy sites and often clearing up potentially dangerous substances so Brooklands make health and safety central throughout delivery.
Investing in the safest access equipment, PPE, ongoing training of our skilled technicians and complying with accreditation (CHAS, PAL, IPAF) protects our team and allows us to offer our specialist cleaning services safely.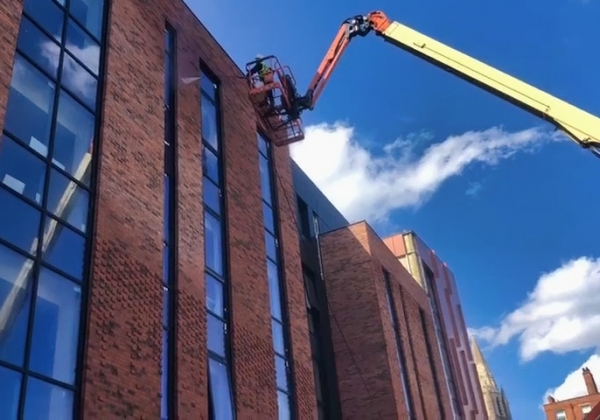 Why not have a look at the work we have been doing on soical media (just click the icons below) or read through our case studies here.
Our team of friendly experts are always here to help. If you need advice or would like a free no obligation quote get in touch.