Hello, We're Brooklands Service Group.
Your go to specialist exterior and deep cleaning provider.
Luke Harvey, Founder & Managing Director of Brooklands
"I left school with no idea what I wanted to do and it is fair to say that education did not suit me in my younger days! At the age of eighteen, I had saved up enough money to buy a van and began doing tip runs for people, it was great until I got banned from all waste sites in Nottingham for going too often!
Since that episode I decided to book my ideas up and worked self-employed as an all-round builder, working on both new build and period properties. I trained as an NVQ Level 3 brick layer and went to great lengths to study the specialist cleaning industry. I have now combined my knowledge and skillset into service offerings provided by Brooklands.
I really value quality workmanship and noticed a serious lack of care in the industry which made me want to make a difference. I set up Brooklands with the intentions of doing just that!
I now pass on my knowledge to the Brooklands workforce through rigorous internal training courses which I have designed to ensure our workforce deliver the up most quality examples of work every single day.
Brooklands is a unique business who are far from the 'man in the van' kind of outfit. We see ourselves as an elite workforce of cross trained technicians once referred to by a client as 'the swiss army knife of the cleaning and maintenance world'. We are like a team of SAS soldiers who are highly trained and ready to tackle any job.
With a strong focus on innovation, our vans and equipment are customised and have been designed and tweaked over the years so that as a business we can provide a solution even to the most difficult of jobs.
Brooklands are highly focused on giving back to our local community. We are actively taking steps to host and take part in fundraising events and activities to raise funds and awareness for various charities and people in need. In addition to this, we host a regular networking event for others to attend who are in our industry and share and ideas to ensure we are always learning."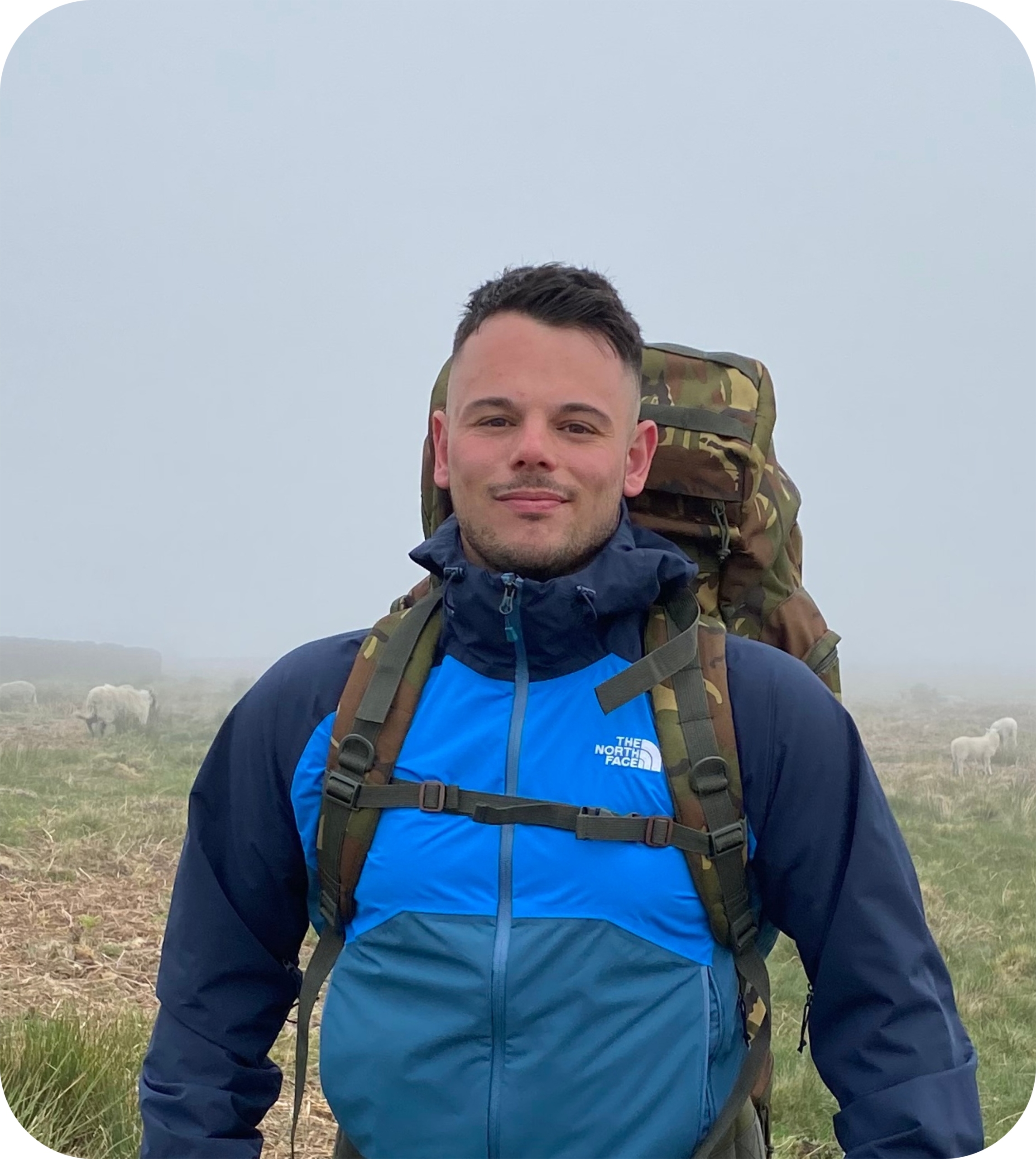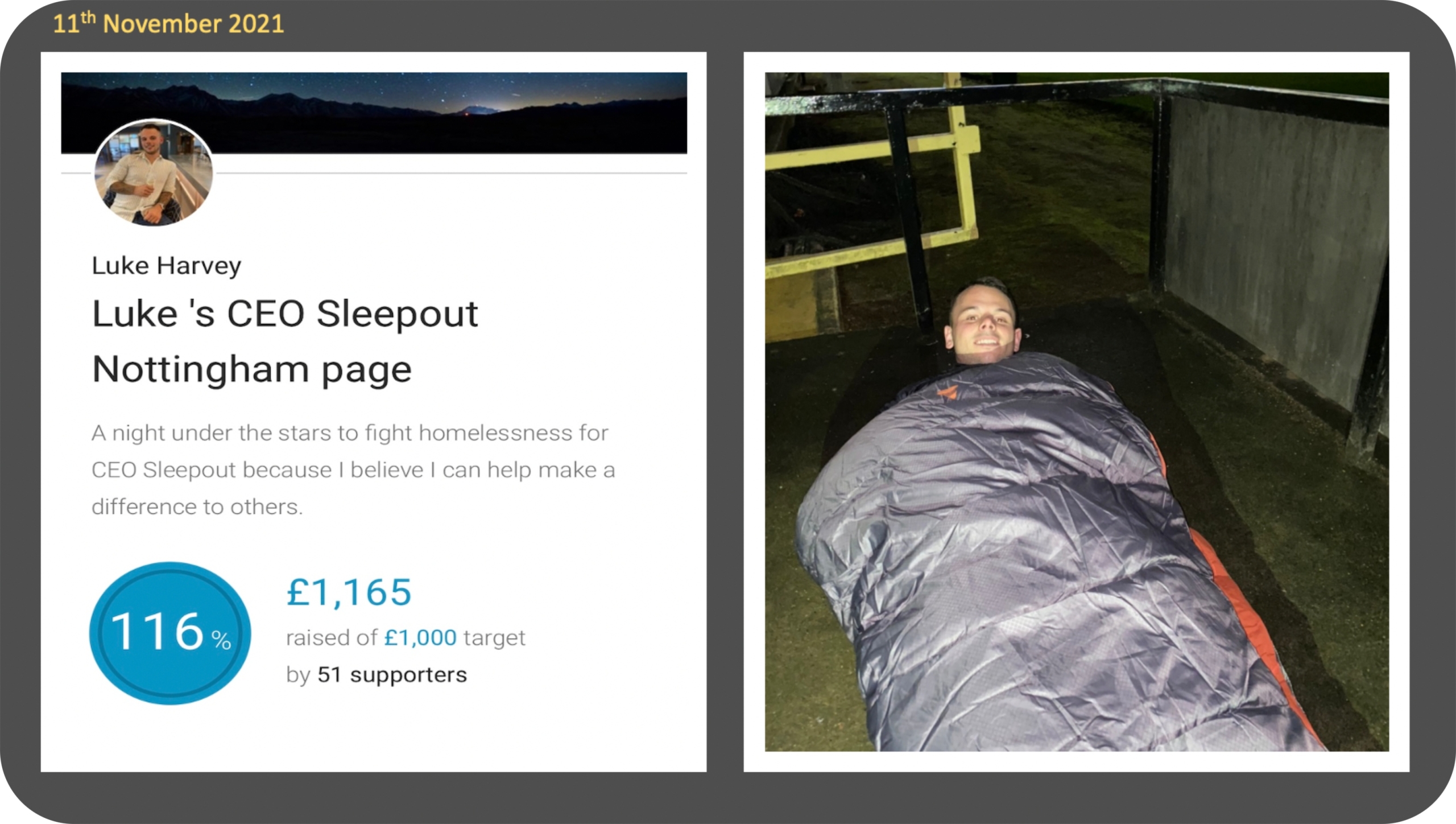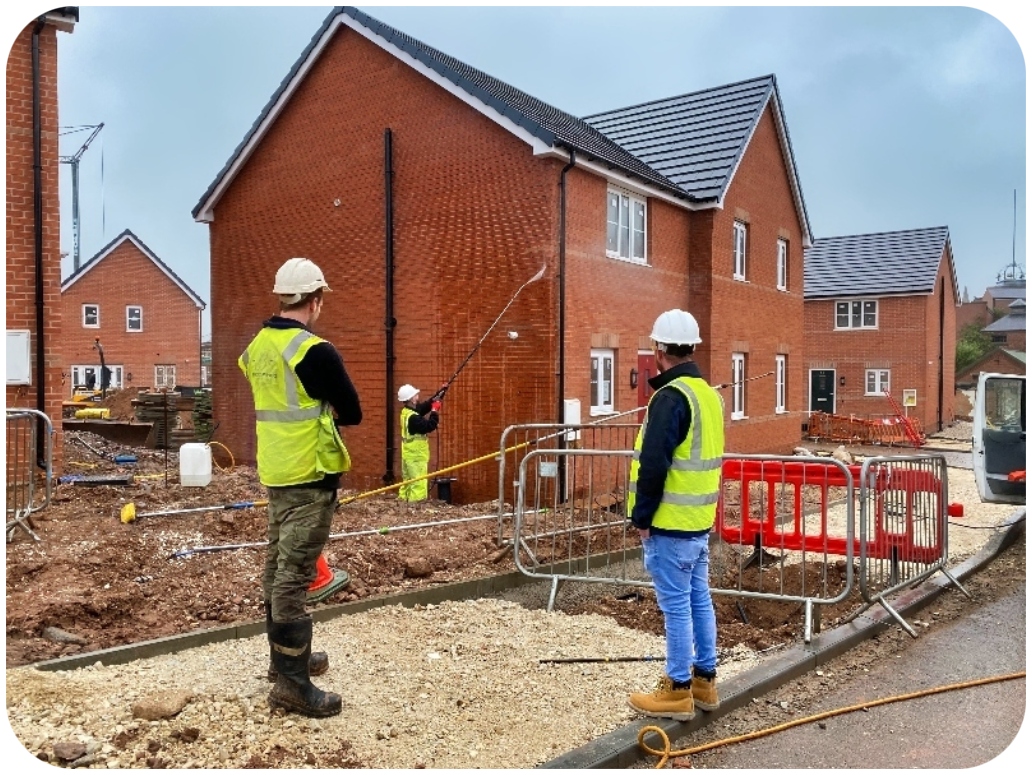 Vision
To be the go-to supplier for specialist cleaning and maintenance services across the UK.
Mission
It is our mission to continuously innovate, improve and go the extra mile for each other and our clients in order to be recognised as an excellent employer and service provider across the UK.
Values
We have a 'can do' attitude and collaborate
We innovate and strive for improvement
We are consistent and go the extra mile
We are responsible and get things done
We are thorough and reliable
Customer Promise
"We make things easier for clients by providing regular updates throughout delivering a reliable high-quality service."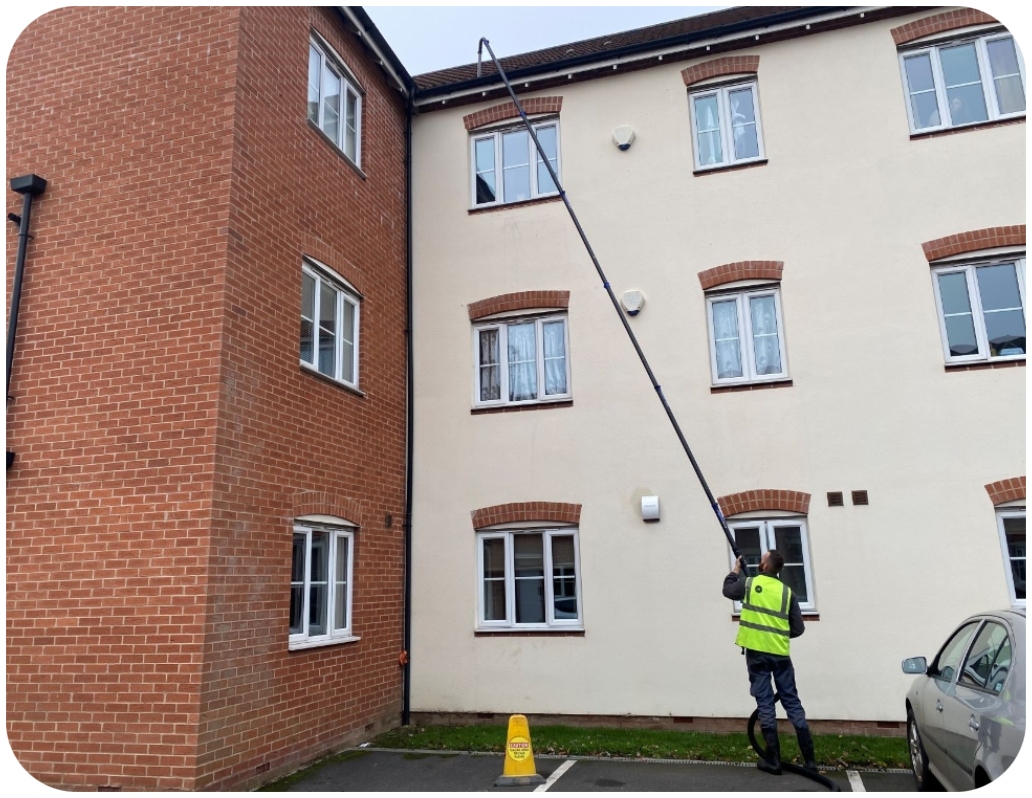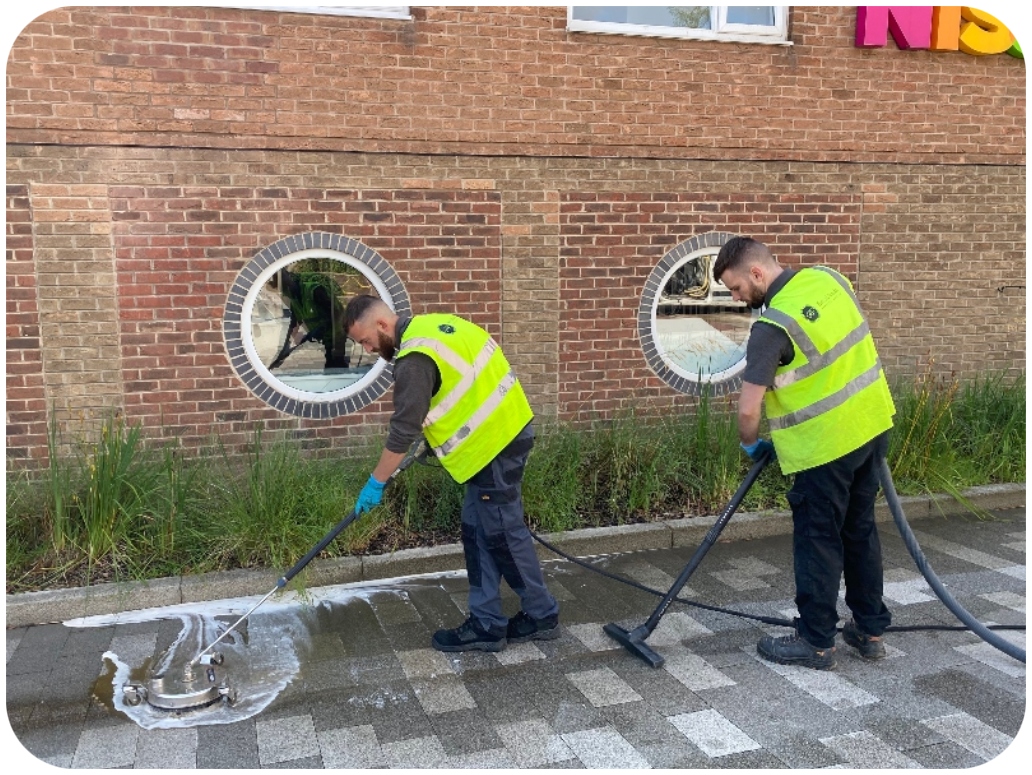 Our Objectives
To inform and update others before they would need to ask
To do more than expected for our clients and for each other
To love high standards and attention to detail
To maintain a brilliant reputation and to be well known nationally
To provide a consistent service and offer the best solutions
To improve, lead and innovate in all areas of our industry
To strive to exceed targets and not just meet them
Get in touch with our team today to discuss your requirements.