Exterior and deep cleaning specialists covering the Midlands and across the UK
Brooklands Service Group have been fantastic at responding to last minute urgent requests to remove hazardous waste, clean up oil spills and remove graffiti from campus. Not only have they provided an excellent responsive service, their customer service during the request and receipt of follow up documentation has been greatly appreciated.
Amazing service from Brooklands, Luke went above and beyond to get the job completed all with the customers/residents in mind! The rope access guys where amazing too!
We visited the site this morning and we were very impressed with the workmanship and quality of the finish provided. Thank you for putting  the effort in and look forward to working together on future projects.
Brooklands have undertaken several jobs for me. I have always found their employees to be polite and professional with works completed to a high standard. I would definitely use their services again.
"I would be pleased to recommend Brooklands to undertake building cleans along with specialist external façade cleaning. They worked professionally for us at Travelodge, Gainsborough and met our tight timescales for completing the contract."
"After acquiring our restaurant in West Bridgford we collected 3 quotes for cleaning our kitchen extract system and Brooklands were the only company to provide us with a detailed report which shown images of areas in the ductwork which had not been cleaned by previous companies. Brooklands fitted new access panels to enable proper access to clean the ductwork properly. The team made a fantastic job and cleaned thick grease from the external flooring and unblocked our drains."
We used Brooklands to carry out brick cleaning on our new development site. We were very impressed with the worksmanship and quality of the finish provided. Thank you to the team for putting the effort in, we will definately work together on future projects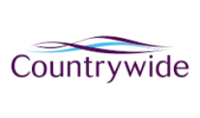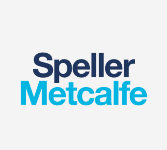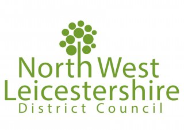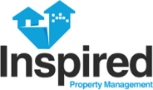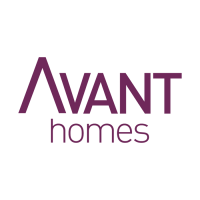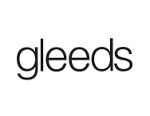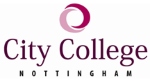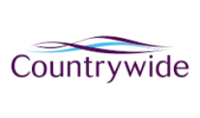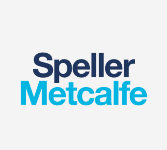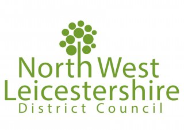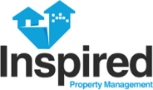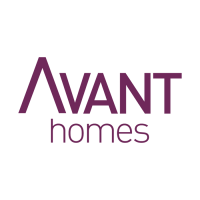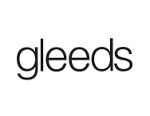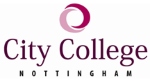 Why Choose Us?
Quality call and photographic report following completion of each job
Somebody available to answer your calls and provide support when you need it
Keeping you informed with daily updates
Skilled technicians that have been trained to use professional equipment safely
Passion for completing jobs to the highest standards
Contact Us.
Our expert team will respond within 24 hours!