Commercial Kitchen Deep Cleaning
Specialist kitchen deep cleaning services to commercial kitchens throughout the East Midlands.
Do you want to make sure your kitchens have a high standard of hygiene free of bacteria and comply with relevant legislation standards? Look no further!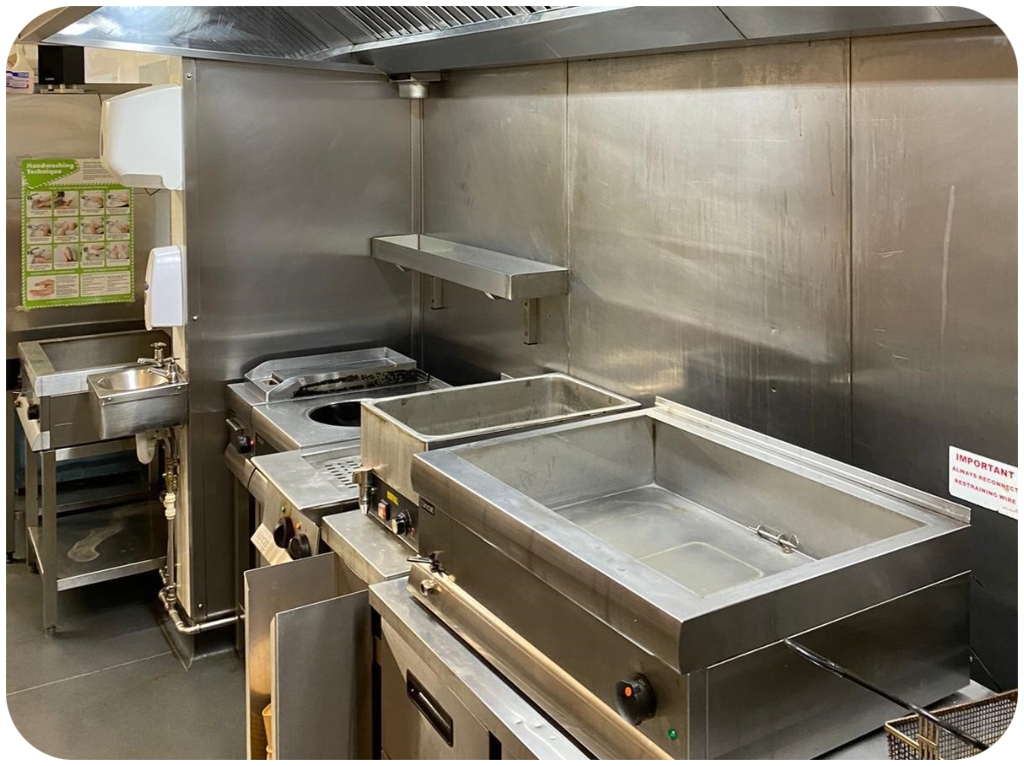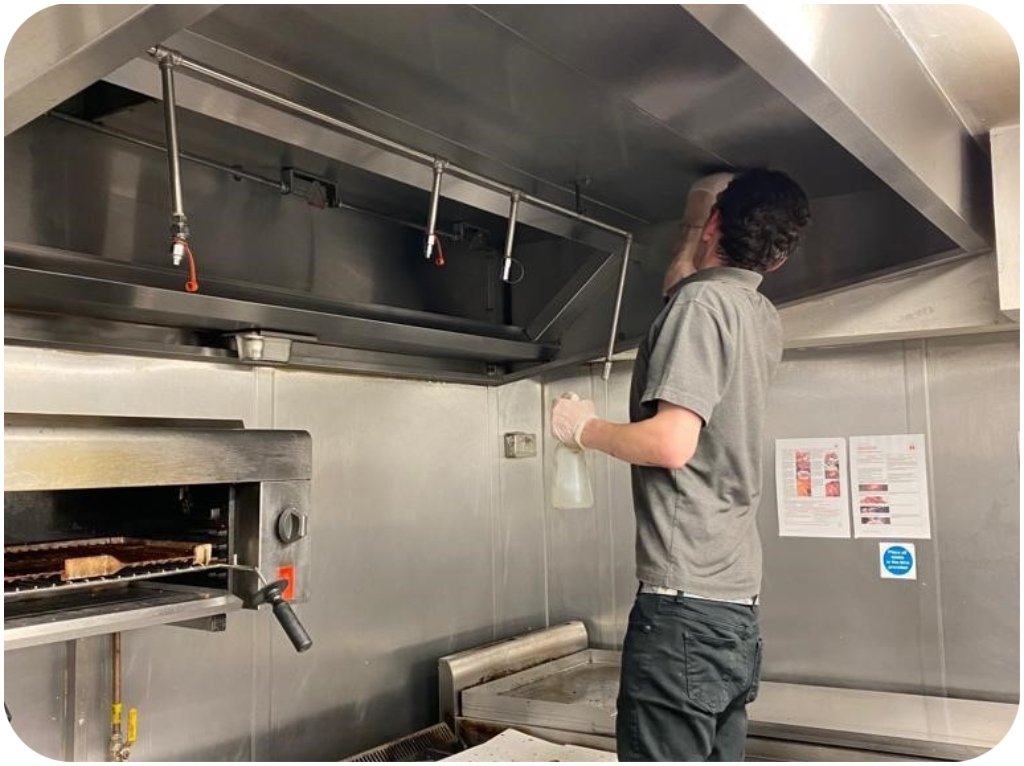 Deep Kitchen Cleaning
Catering environments such as kitchens, canteens and food preparation areas must adhere to stringent legislation governing their condition and hygiene standards.
Our comprehensive kitchen deep cleaning offers the following to your commercial kitchen:
Reduced risk of slips and falls from slippery floors
Increased efficiency and extended equipment life
Huge reduction in the risk of a fire occurring
Helps you to comply with Food Hygiene & Kitchen Safety regulations
Before and after kitchen deep clean
Failure to meet the hygiene standards set out by the Food Safety Act 1990 and the Food Hygiene Regulations 2006 can lead to severe fines that can have a negative effect on profitability, as well as the reputation of the business.
In addition, poor cleaning procedures can lead to bacterial contamination, spread of diseases, pest infestations and reduced equipment life.
It is every employers duty to provide a safe working environment for staff and being compliant with the above will ensure that chefs and staff members are able to and will want to work to there maximum potential in a safe and well presentable manner.
We also carry out kitchen extraction and ductwork cleaning as part of a whole package that we have to offer our clients.Read more about out kitchen duct and extraction cleaning by clicking here.
From steam cleaning internal floors to polishing stainless steel we can help you achieve compliance and offer a stress free kitchen cleaning experience, often working around our clients busy schedules we are available to work outside of business hours to suit the needs of your business.
Call our offices today for a free deep kitchen cleaning quotation 0800 292 23 25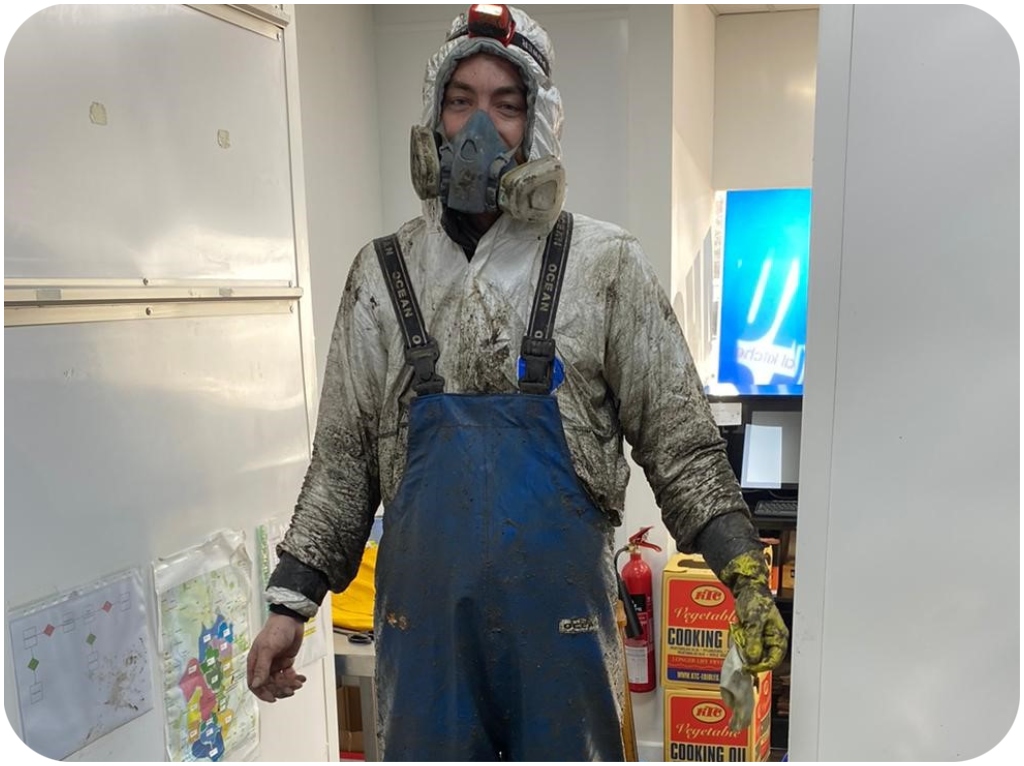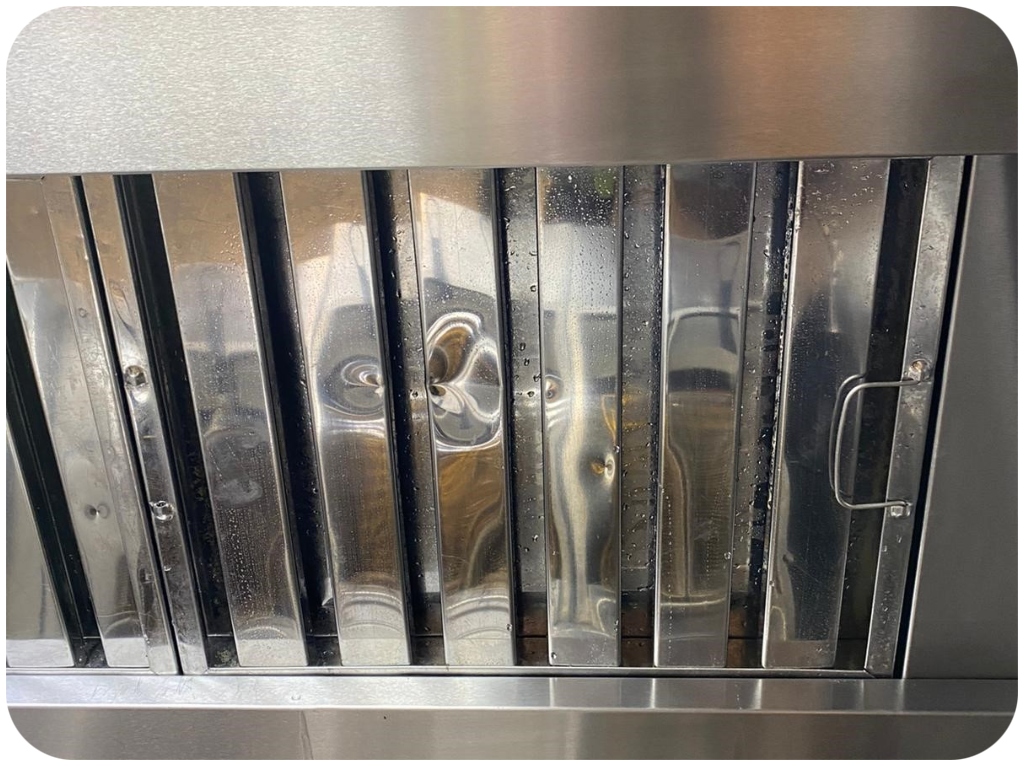 We offer a range of deep cleaning services that complement our commercial kitchen deep cleaning service such as duct & extract cleaning, bio-hazard & anti-viral cleaning, and guano removal.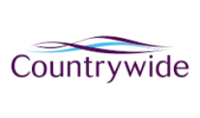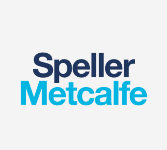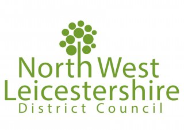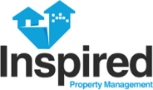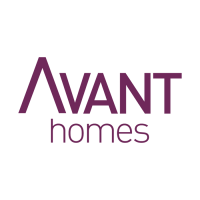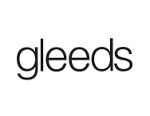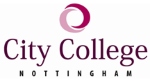 Why Choose Us?
Quality call and photographic report following completion of each job
Somebody available to answer your calls and provide support when you need it
Keeping you informed with daily updates
Skilled technicians that have been trained to use professional equipment safely
Passion for completing jobs to the highest standards
Contact Us.
Our expert team will respond within 24 hours!