Professional render cleaning in the East Midlands.
If you are looking to get your render cleaned, look no further our render cleaning service will remove moss, algae and pollutants to restore your render to new.
Do you have a render cleaning program in place to maintain your render?
Render cleaning needs to be carried out to keep it in good condition and looking great just like your windows, gutters and paving. Brooklands offer a render cleaning service to remove moss, algae and pollutants and restore your render to new. 
It is most important that render is correctly treated, on some certain types of render depending on what type of soiling and what contaminants lie within the surface. We carefully select the most suitable restorative cleaning methods and through experience we achieving astonishing results whilst causing no damage what so ever to the delicate surface of the render.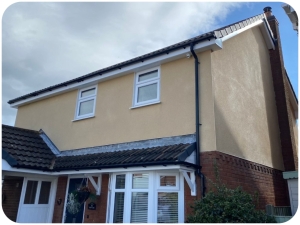 In come cases if any stubborn staining remains there can be a need for the assistance of superheated water – steam cleaning at a controlled LOW pressure to gently aid the cleaning process ensuring that all heavy staining and growth residue has been carefully removed.
This also helps kill any remaining bacteria leaving the surface disinfected and completely restored preventing any re growth of contaminants for a longer lasting clean finish.
Our highly skilled team can clean and restore all types of render from a build up from dirt and all unsightly stains and growths some including:
K-rend or K render cleaning
Acrylic render cleaning
Monocouche render cleaning
Painted and pebbledash render cleaning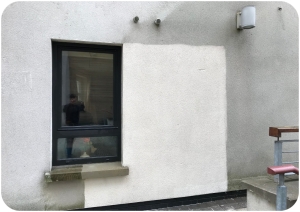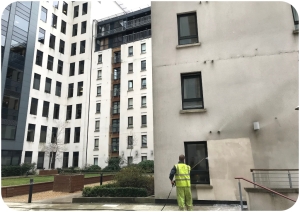 Facilities managers and property owners often think that re painting is the only option which is not true, most commonly only a thorough clean is required to uplift the appearance of your building instead of outlaying costs for a pre clean and re-paint.
Regardless of whether you decide to paint or clean the render, the organic matter first has to be sanitised and ideally cleaned to enable the paint to bond to the surface so we recommend that if the render surface is in good condition to simply maintain it.
Our team are highly skilled and deliver high standards of quality workmanship cleaning and restoring render back to its original condition as it was new when first applied to the building. Put your trust into a professional cleaning company and let the finishing results speak for themselves.
We clean render on all building types and offer a FREE purified water reach and wash window clean leaving a remarkable sparkling finish to the building.
Some methods utilised:
Render softwashing
Application of biocides
Render Doff steam cleaning
What can be removed?
Rust staining
Organic matter such as algae
Organic pollutants including carbon
Bird foul and other staining
If render is neglected and has left to be built up with organic matter the tougher the cleaning methods become to remove it.
Often areas of the facade towards the top of the building and around the underneath of windows and any vents will appear darker with black algae.  This is due to water running off the top of the building and dripping down from sills which saturates the render there for creating a perfect damp breading ground for biological growths such as algae.
Alga is most commonly seen in either black, green and sometimes red.  Black algae is most commonly found thicker on elevations more prone to the elements such as wind driven rain and also where there are trees near by.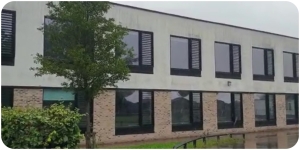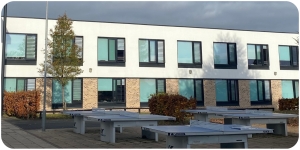 Our aim is to offer a solution to first initially clean and restore the render and then to avoid deep cleaning there after.
By cleaning render regulary, utilising a gentle approach it will keep the surface free from organic matter therefore maximising the life expectancy and condition of the building skin which is yet again far more cost efficient from a long-term prospective.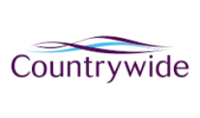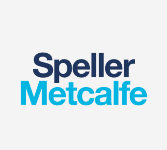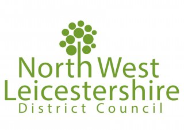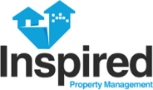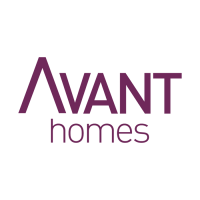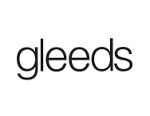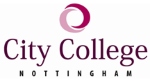 Why Choose Us?
Quality call and photographic report following completion of each job
Somebody available to answer your calls and provide support when you need it
Keeping you informed with daily updates
Skilled technicians that have been trained to use professional equipment safely
Passion for completing jobs to the highest standards
Contact Us.
Our expert team will respond within 24 hours!