Case Study
Key facts
CLIENT: Private client
LOCATION: Southwell, Nottingham UK
CLASSIFICATION: Heritage retirement property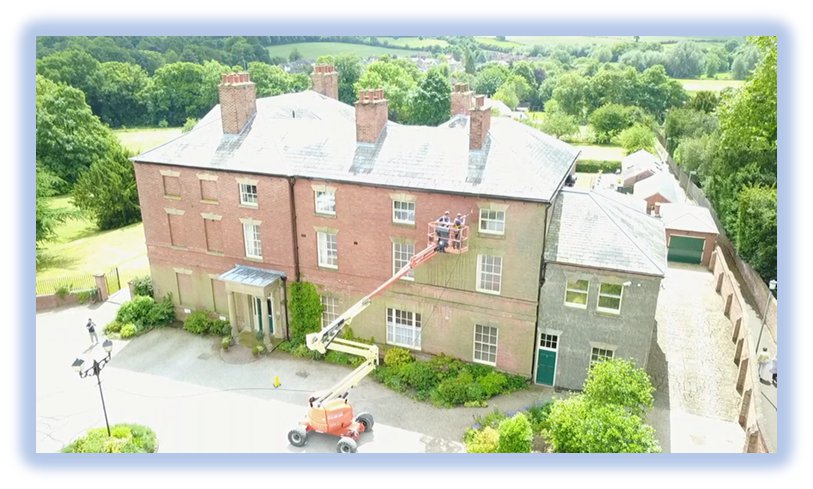 Summary
SCOPE OF WORKS:
Remove algae from the brickwork
SITE ISSUES:
OUR SOLUTION:
On this very enjoyable project Brooklands offered a chemical-free solution to removing algae from the brickwork to this lovely heritage building located in the Nottinghamshire countryside.
It was obvious that DOFF steam cleaning was the only suitable method to clean the brickwork on this building, Brooklands technicians used super-heated water at 150 degrees c with a pressure of only 70-BAR using a 40-degree nozzle to carefully remove the algae whilst causing no damage what so ever to the existing lime mortar joints.
The client was most pleased with the outcome of this project and the clean completely transformed the buildings appearance.
Year: 2017
View our Heritage and Restoration Cleaning services here.