Are you looking for a professional car park cleaning company?
If your car park is looking worse for wear Brooklands can revive it back to a 'like new' condition!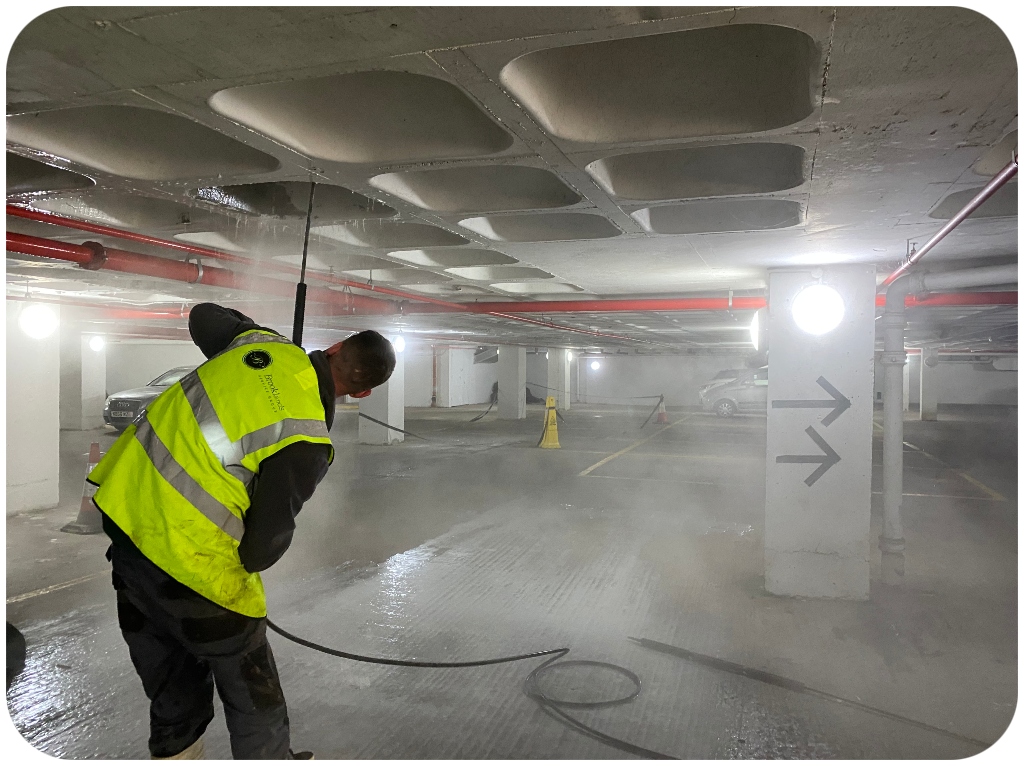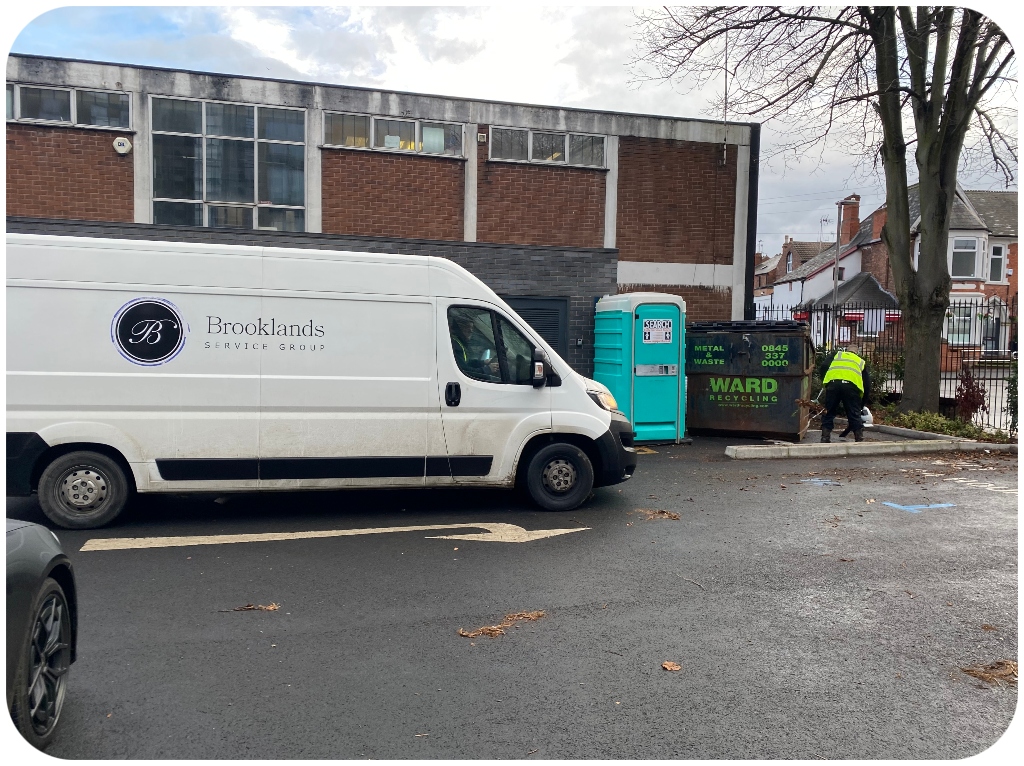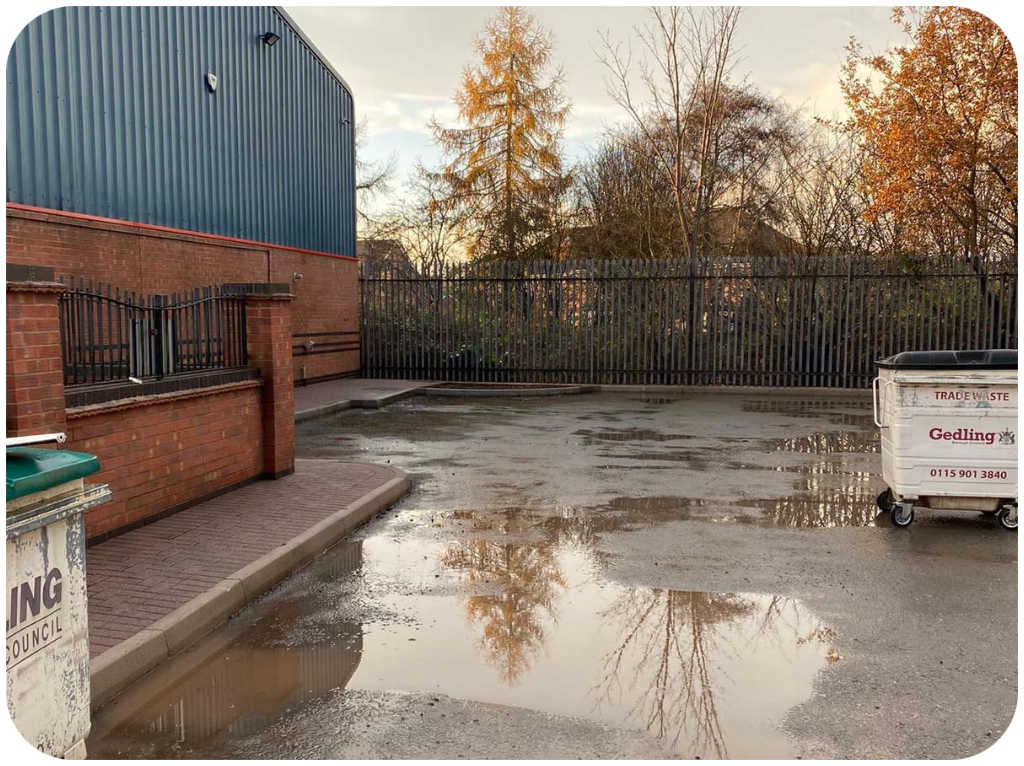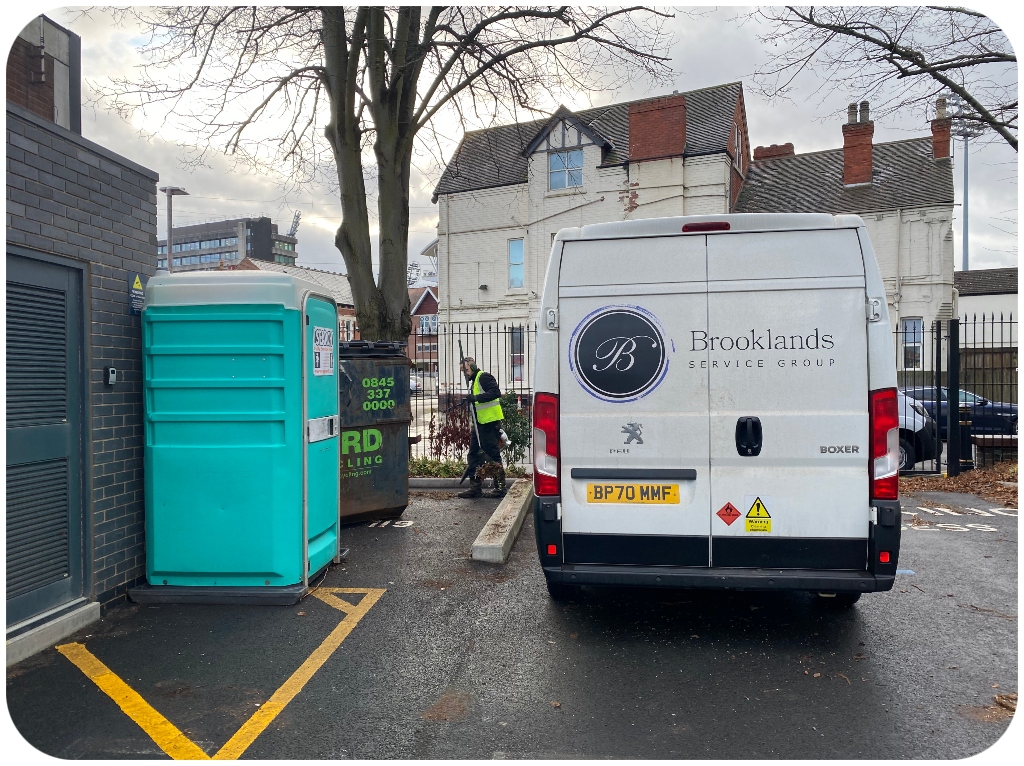 Car Park Cleaning
At Brooklands we have the full car park cleaning package to offer, we can achieve fantastic results using hot water high pressure steam cleaning equipment this allows us to provide a cleaning service with no usage of unnecessary chemicals ensuring a thorough deep clean to large concrete floor areas, pedestrian walking zones, facades, walls, ceilings, pillars, paying stations and car park roof tops.
We can remove:
Tyre marks
Chewing gum
Graffiti
Atmospheric pollutants
Dirt and grime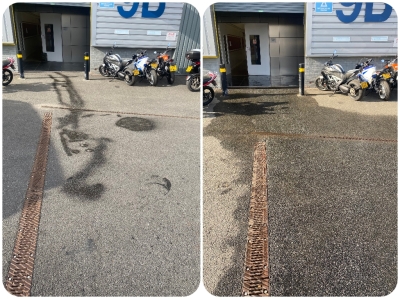 Oil Spillage and trye marks in Car Park before and after cleaning
Often we work outside of business hours including night work this is for the convenience of our customers throughout the consultation and planning of works we will create solutions with regards to carrying out our work around the clients needs.
Water is not an issue as we hold contracts with water authority enabling us to extract water from wash out hydrants using hired in stand pipes so if there is no water access available we can supply from our own source and transport by use of our on board water tanks.
We clean indoor and outdoor car park surface types including paving tarmac, concrete and painted surfaces.
As carparks are mostly business premises it is beneficial to the client having a cleaning contractor to be in and out getting the job done in little time as possible but also completing a quality clean leaving your premises spotless and well presented ready for business use again.
Brooklands makes this possible by having heavily invested in equipment which enables efficient cleaning of large floor spaces.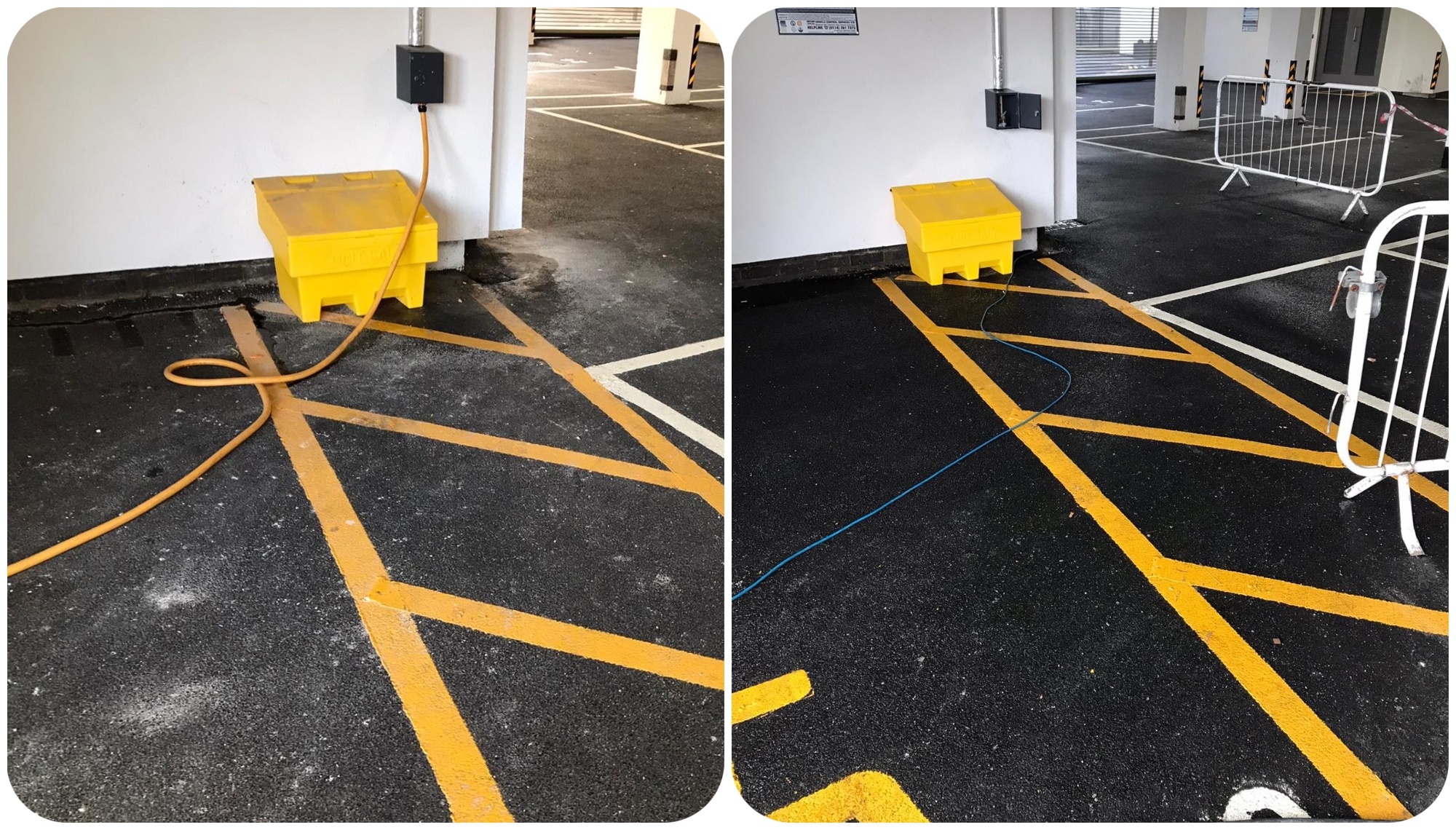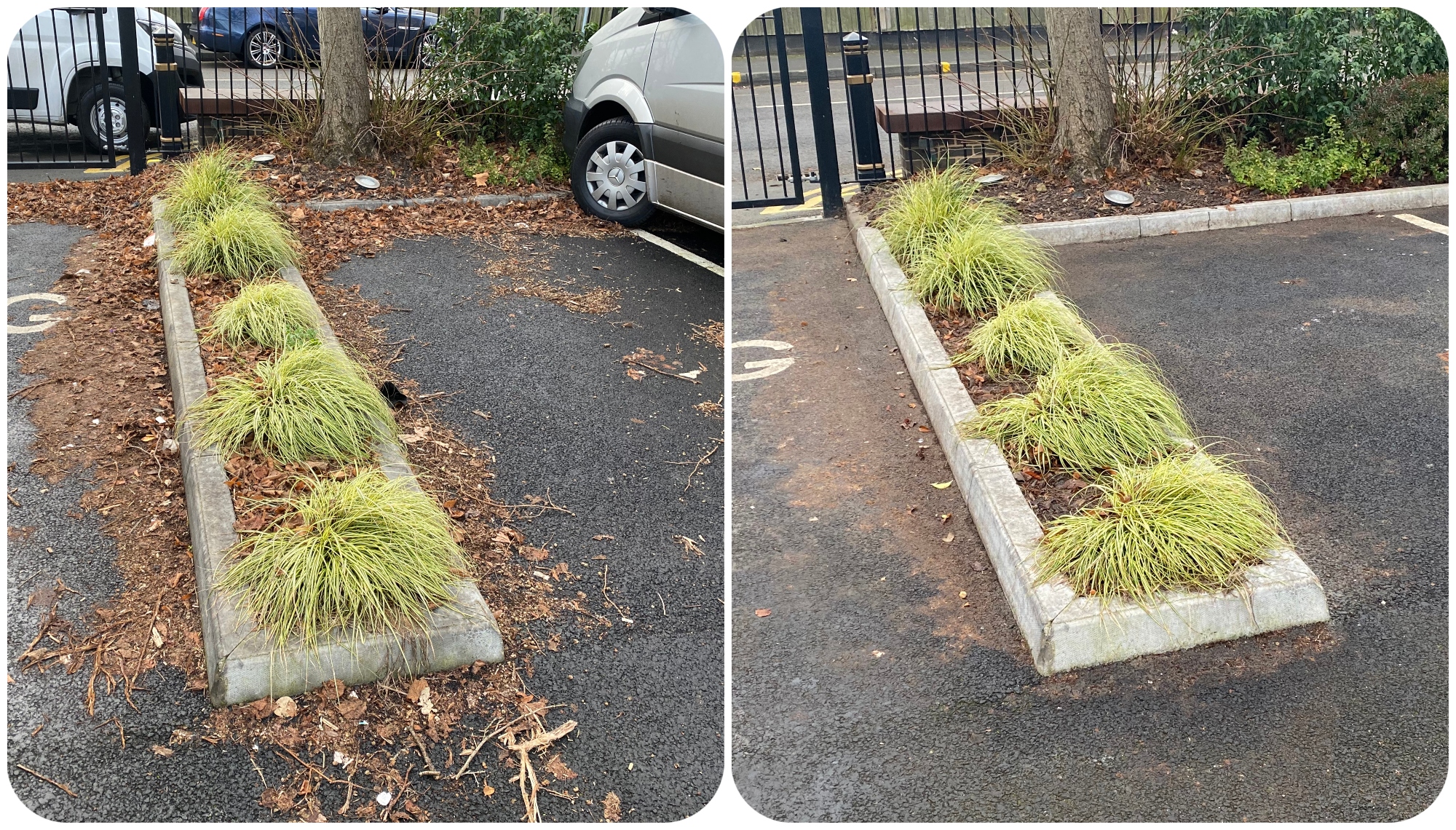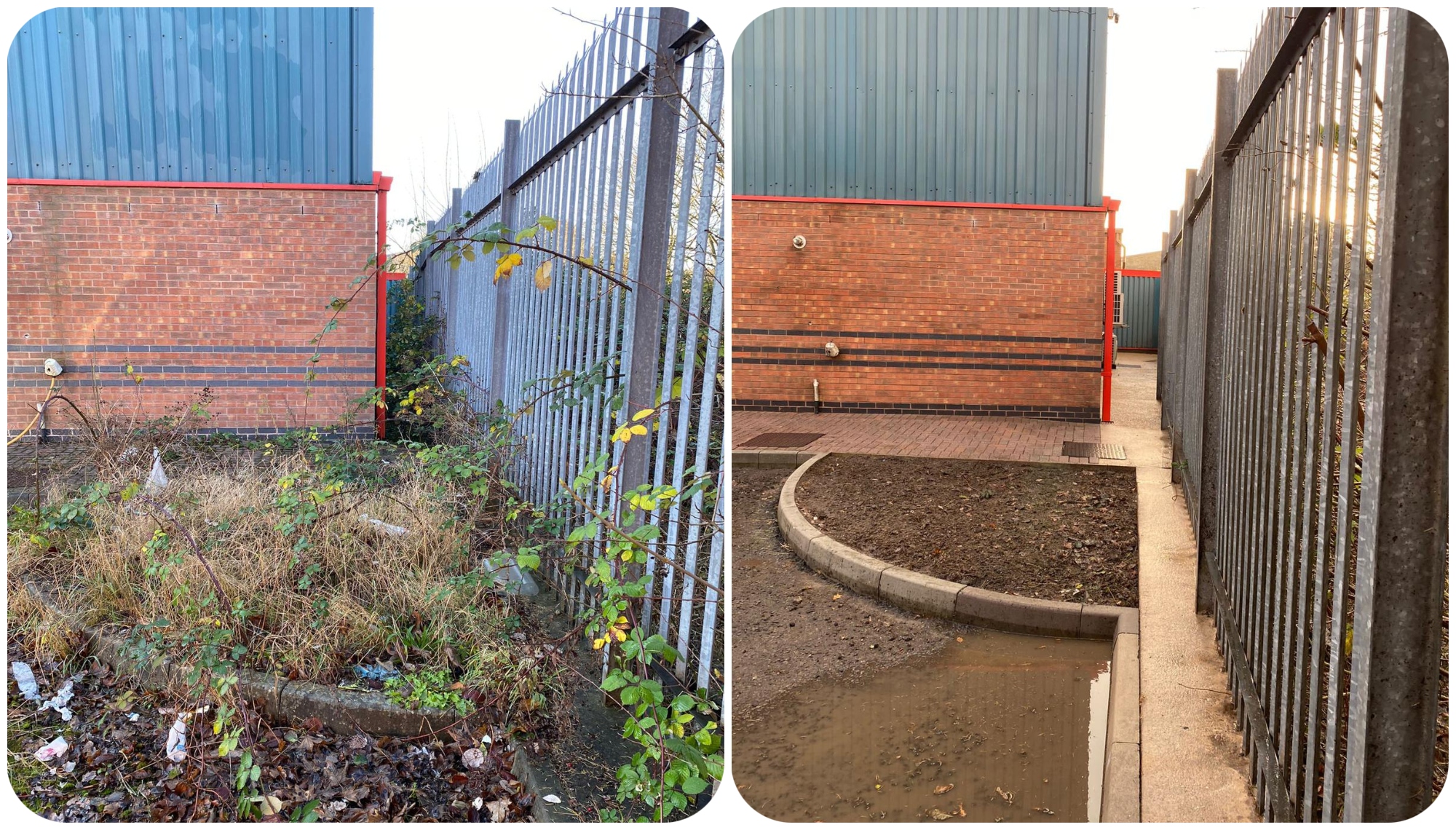 When carrying out works in public environments Brooklands are sure to carry out all necessary risk assessments and method statements and site surveys including the careful planning of all works.
Work areas are barrier taped and cordoned off accordingly, displaying safety hazard signs helping us to work in a safer environment with the safety of pedestrians and users of the premises in mind.
We are fully insured and value health and safety with the highest regard.  Call our offices today for a free car park cleaning quotation 0800 292 23 25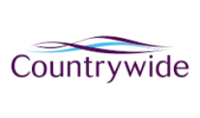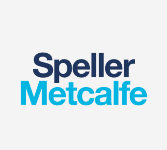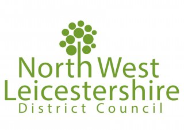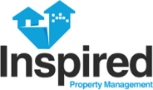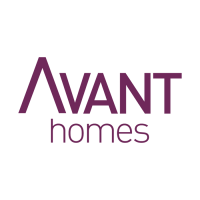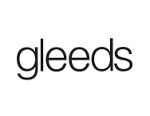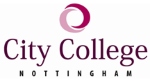 Why Choose Us?
Quality call and photographic report following completion of each job
Somebody available to answer your calls and provide support when you need it
Keeping you informed with daily updates
Skilled technicians that have been trained to use professional equipment safely
Passion for completing jobs to the highest standards
Contact Us.
Our expert team will respond within 24 hours!