Commercial Window Cleaning
Commercial window cleaning throughout Nottingham, the East Midlands & UK.
Professional and reliable commercial window cleaning service
No windows are out of reach for our technicians. Brooklands provide a quality Reach & Wash window cleaning alongside specialist harness, rope & absail window cleaning services so that your windows clean all year round.
Our professional team of window cleaners can clean high and low level windows utilising traditional methods and the very latest technology in reach and wash systems using purified water and extendable water fed poles.
We offer our window cleaning services to a range of commercial properties around the Nottingham, the East Midlands and UK including window cleaning for residential blocks, offices, hotels, care homes, sporting venues, universities and schools, new housing developments and large residential homes.
Can you imagine looking at this roof eveyday whilst studying or at work?  An amazing transformation for the students at Nottingham University.  Lots of people gathered underneath and were congratulating the technicians as they came down once complete.
High level and hard to reach windows?
For high level work we offer solutions such as rope access and specialist machinery to access and clean windows effectively.  We offer specialist harness, rope & absail window cleaning with the experience to offer the best solution or combination of methods to access all your high and hard to reach windows.
Our window cleaners and abseiling teams have been fully trained and hold valid certification such as International Powered Access Federation (IPAF) for use of Mobile Elevated Work Platforms (MEWPS). 
They are members of the Industrial Rope Access Trade Association  (IRATA) for reaching areas by use of rope access techniques where other access arrangements may not be suitable.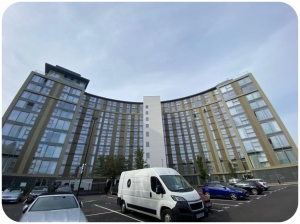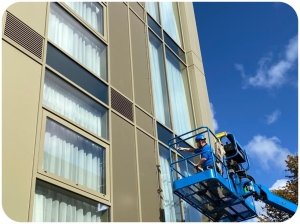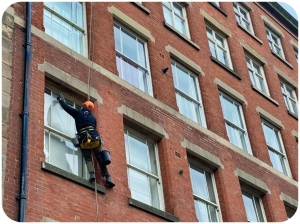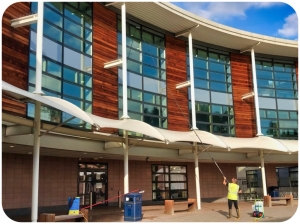 Why should you have your window cleaned regulary?
Clean windows offer many benefits to your commercial and residential premises.  Firstly, by removing the dirt and pollutants your windows look attractive creating the right first impression to your customers, clients, pupils and the general public.

Secondly, clean windows means more sunlight entering your building boosting productivity and removing the need for extra lighting in your buildings.
Importanty and not to be overlooked, dirt and grime can actually also damage your windows by causing permanent cracks and stains over time. In conclusion, having your windows cleaned regularly will improve the longevity of your windows and reduce your maintenance costs.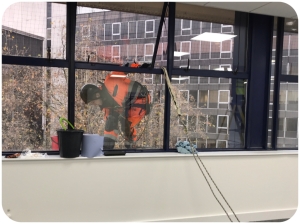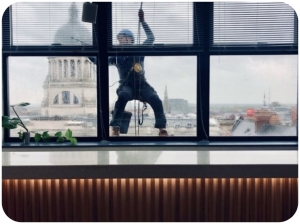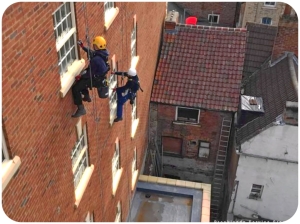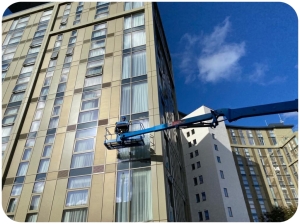 Alongside window cleaning we offer a range of exterior building cleaning services that can be bundled together to maintain the exterior of your building including gutter cleaning, roof cleaning and cladding cleaning carried out at a frequently that suit you.
Our window cleaning service is available for commercial and residential properties throughout Nottinghamshire the East Midlands and Nationwide.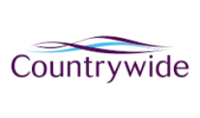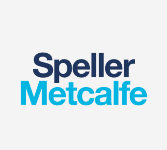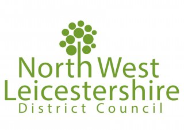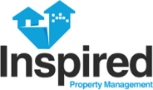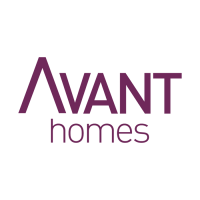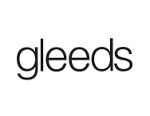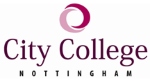 Why Choose Us?
Quality call and photographic report following completion of each job
Somebody available to answer your calls and provide support when you need it
Keeping you informed with daily updates
Skilled technicians that have been trained to use professional equipment safely
Passion for completing jobs to the highest standards
Contact Us.
Our expert team will respond within 24 hours!