Professional gutter cleaning service coving the East Midlands and UK.
Professional Gutter Cleaning
No mess, no fuss, and absolutely no ladders just clear running gutters!
We clean your gutters from the ground, using our powerful vacuum system with super light carbon fibre poles that safely cleans everything away removing leaves, moss, and anything that can cause problems in your gutters.   The vacuum means there is no mess as all the debris is sucked up and taken off site.
Gutter are out of site and blockages are often left until its too late. What might seems like a minor issue such as some debris blocking up your gutters will lead to roof damage and leaks into your building.  Its only when leaks appear and issues arise that a gutter clean is looked into.
Our gutter clean and maintenance package will keep your gutters clear and prevent significant maintenance problems and costly repairs for your property.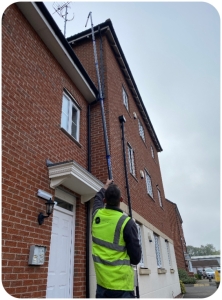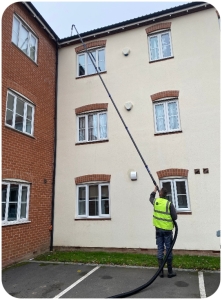 Gutter Survey
Our gutter clean starts with a gutter survey of the roof and gutters systems to give a birds eye view and see the extent of the blockages and what needs cleaning. Images are taken of inside the gutters which are then put together in a gutter report for you and provide a cleaning plan and gutter cleaning price.
A gutter survey will actually save you money, without a gutter survey other companies will quote on the worst case scenario.  Our survey provides us with detailed information so we quote on what services are required and the best bit – if your gutters don't need cleaning we will tell you!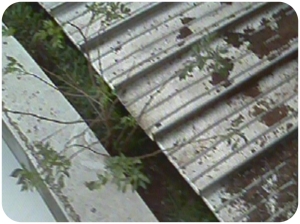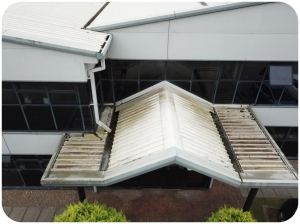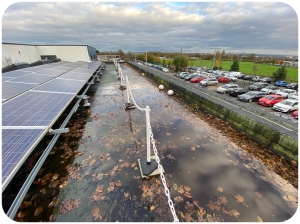 Based in Nottingham, we cover all areas of the East Midlands and the UK for larger gutter cleaning projects and gutter surveys. Gutter and roof cleaning often go hand in hand, you can read more about our roof cleaning service here.
All our  exterior building cleaning services can be bundeld together to maintain the exterior of your building including window cleaning, roof cleaning and cladding cleaning carried out at a frequency that suits you and what is best for your property.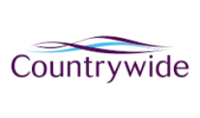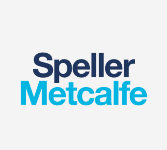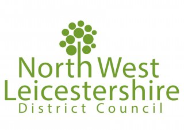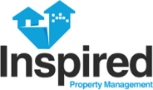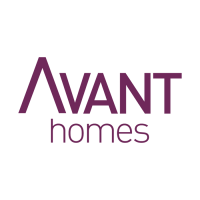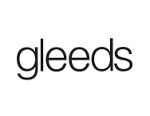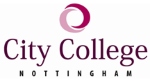 Why Choose Us?
Quality call and photographic report following completion of each job
Somebody available to answer your calls and provide support when you need it
Keeping you informed with daily updates
Skilled technicians that have been trained to use professional equipment safely
Passion for completing jobs to the highest standards
Contact Us.
Our expert team will respond within 24 hours!