Specialists playground cleaning – reviving rubberised flooring such as wet pour in playgrounds, parks, schools, residential estates and public areas for private customers and councils.
Playground Cleaning
Does your playground areas looks dirt, slippery, and un hygienic? They it is need of a playground clean!  By using our industrial grade equipment such as rotary surface cleaners and water brooms we can clean areas fast efficiently to the highest of standards.
When carrying out specialist cleaning to wet pour vibrant colours are restored and the area once again becomes a safer and more attractive place to visit for both adults and children.
Regular cleaning and maintenance is an important factor with wet pour in order to lengthen the life span and preventing costly repairs and re surfacing for longer lengths of time.
Over periods of time the area can be come a health hazard especially to young children from the likes of spit, cigarette nubs, food, litter and bird dog foul.  More recently there is the risk of Coronavirus spreading via touch on the play equipmtent.
This debris may occur and linger on the surfaces and play equipment of the area this is no problem for us to remove and make safe once again, As well as offering exterior surface cleaning service we can also disinfect the area.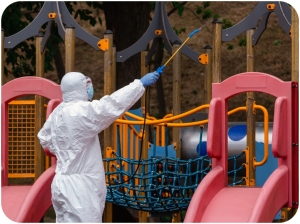 We can  bring your areas back to life once again using the correct equipment and cleaning methods, we can conduct a free test sample clean and provide a written quotation for piece of mind.
We also offer an anti-virus sanitising service to remove any trace of coronavirus from the playground equipment and keep children and the public safe. Read more here about out sanitising service.
To bring a new lease of life to your play areas and tennis courts why not give us a call on 0800 292 23 25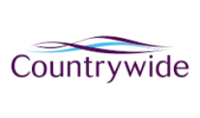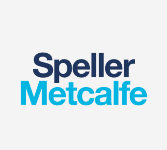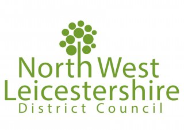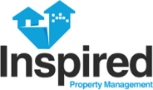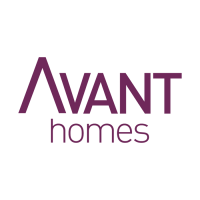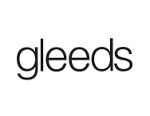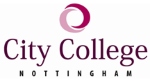 Why Choose Us?
Quality call and photographic report following completion of each job
Somebody available to answer your calls and provide support when you need it
Keeping you informed with daily updates
Skilled technicians that have been trained to use professional equipment safely
Passion for completing jobs to the highest standards
Contact Us.
Our expert team will respond within 24 hours!