Placing adverts on pavements & streets.
A natural, temporary advertising solution boasting green credentials!
Clean Advertising
Looking for a new method of delivering an eye catching advert or important message to thousands of people? Why not try clean advertising, which is simply cleaning your logo or message on to the pavement or walkway!
Reverse Graffiti is the application of advertising messages and images on street pavements with a stencil and pressure washer to leave a reverse, clean impression. It's also known as 'green graffiti' or 'clean graffiti'.
Attention grabbing advertising through its unique application
Eco friendly advertising with minimal use of resources
Reach your specific demographic directly through targeted locations
Cost effective way to gain exposure in high-footfall areas
Ideal for…
promoting an event or shop opening.
raising brand awareness
public awareness messages/campaigns.
companies with strong ethical and environmental policies.
How does it work?
As we clean pavements regularly we have great knowledge of which type of surface will stand out more clearly and work with our clients to find the best locations for the advert to be placed.
Sometimes the pavements can be too clean or the type of pavement is not suitable for application so we advise and look for a better location.
Step one – We put you in touch with our very own artwork designer to create an advert you are happy for us to
use.
Step two – Once approved by the client the artwork is sent off to be made into a stencil
Step three – We wash the stencils on pavements in desired locations with high footfall areas such as town centre pavements
By impregnating your adverts in high footfall areas thousands upon thousands of people see this every day and unlike a sign or flyer that most people turn a blind eye to reverse graffiti is not commonly seen so its more of an eye catching method of advertising.
It is a great way of grabbing peoples attention and reaching out to a large audience, the feedback you can get from advertising this way can be very good. For current pricing get in touch trough the contact page and if you are looking for an innovative way of promoting your organisation then why not give reverse graffiti a try!
If you are looking for clean advertising then call us today on 0800 292 23 25.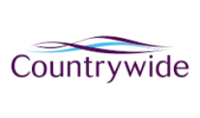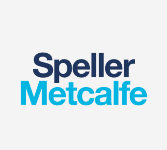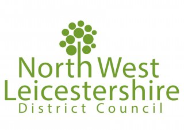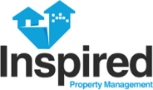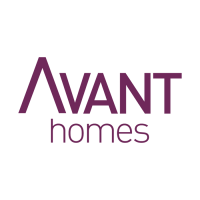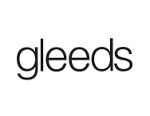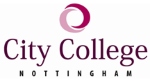 Why Choose Us?
Quality call and photographic report following completion of each job
Somebody available to answer your calls and provide support when you need it
Keeping you informed with daily updates
Skilled technicians that have been trained to use professional equipment safely
Passion for completing jobs to the highest standards
Contact Us.
Our expert team will respond within 24 hours!