Brooklands offer Employment Advice to Students at Grantham College       
Grantham College approached Brooklands in 2019 and asked if it would be possible for somebody from Brooklands to deliver talks to students of the college who are transitioning from college to self-employed positions and/or fulltime employment. 
Brooklands were more than happy to deliver the talk and Managing Director Luke Harvey had arranged to visit the college for half a day to deliver a talk and speak with individual students to share experiences with and to offer constructive feedback to the students that had asked certain questions.
"Hearing first hand how to start and grow a service business has been invaluable to the students. We were delighted with the motivational and educational talk that Luke provided. Thank you for taking the time to visit us."
About Grantham College
Grantham College has over 70 years' experience of providing education and training. It has developed a welcoming and supportive environment where the needs of students are always put first.  Its courses are offered as part-time or full time so they can be accessed by a wide range of students who want to further their education.
Our Talk Overview
The talks covered various aspects of business including what happens day to day within a service providing company, it also included industry challenges and a guide to what employers may look for when considering hiring employees for certain roles.  
The college was very happy with the visit and the students had all given positive feedback stating that they found a lot of value in the content of the presentation and the time spent talking afterwards.  
 
Brooklands provided the visit to the college free of charge as part of the companies giving back objective and have agreed to attend the college again going forward for future talks with no cost involved.  
Brookland Service Group is a growing company who are always looking to take on new technicians within the company. They also offer apprentiships and ongoing training to the anyone interested is starting a career in this sector.
If you would like to enquire about any employment opportunities within the company they would love to hear from you. You can get in touch  here or call us on 0800 292 2325 for further information.
Client: Grantham College 
Location: Grantham, Lincolnshire
Sector:  Education
Client Requirements: Career advice to students
Date: 2019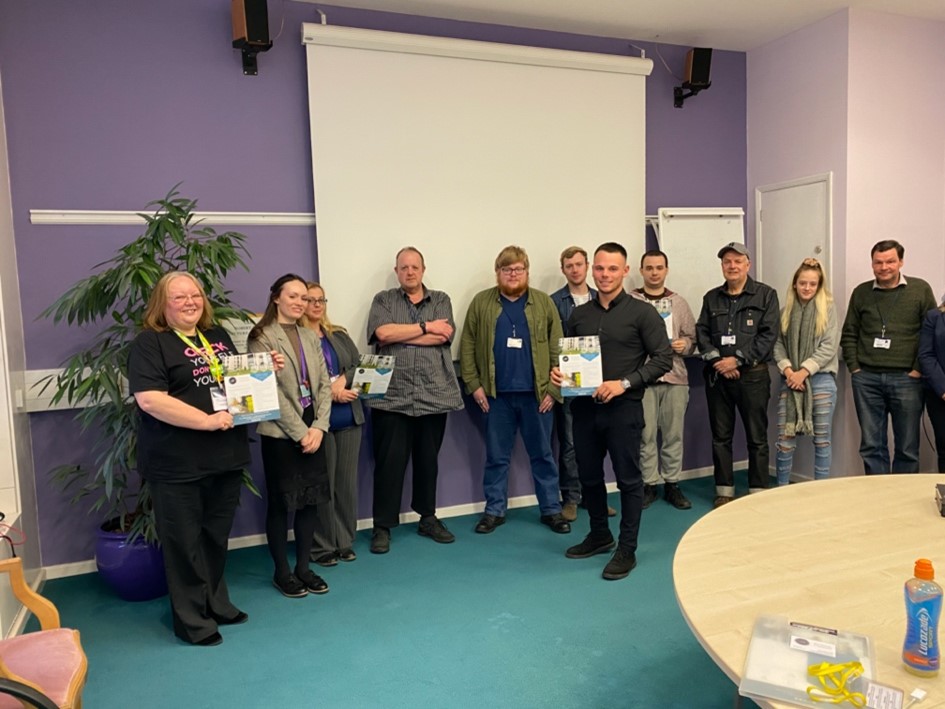 Luke Harvey MD of Brooklands Service Group with the students at Grantham College.