Anti-Virus Deep Cleaning
Going beyond your daily cleaning to keep you and your business safe.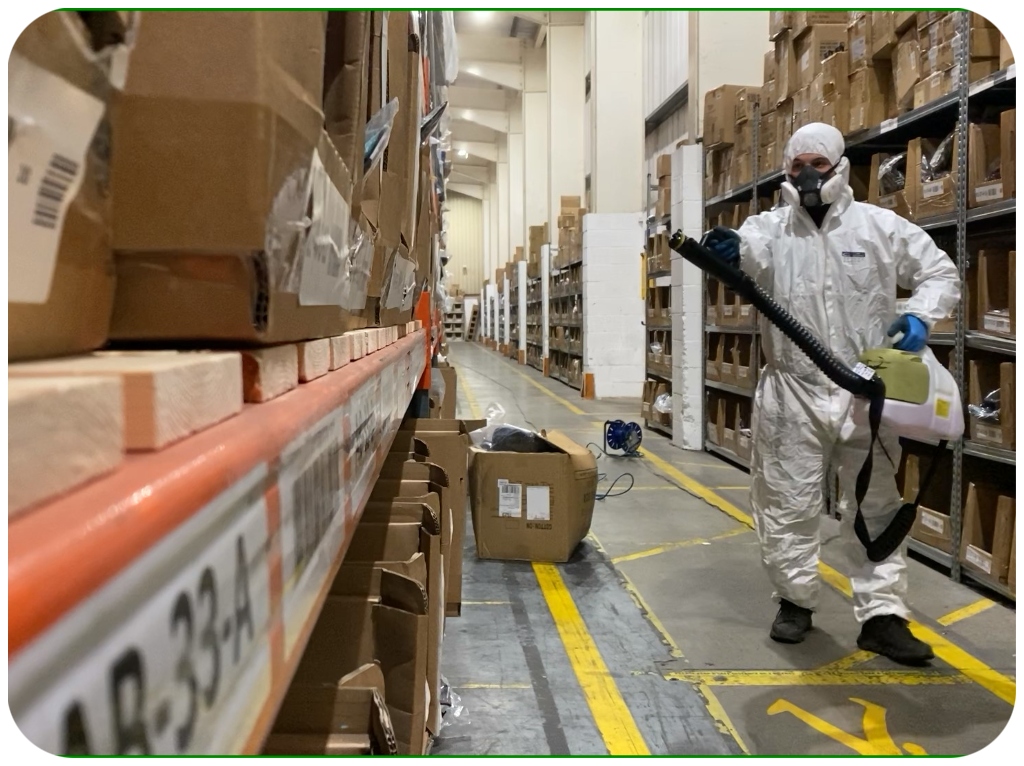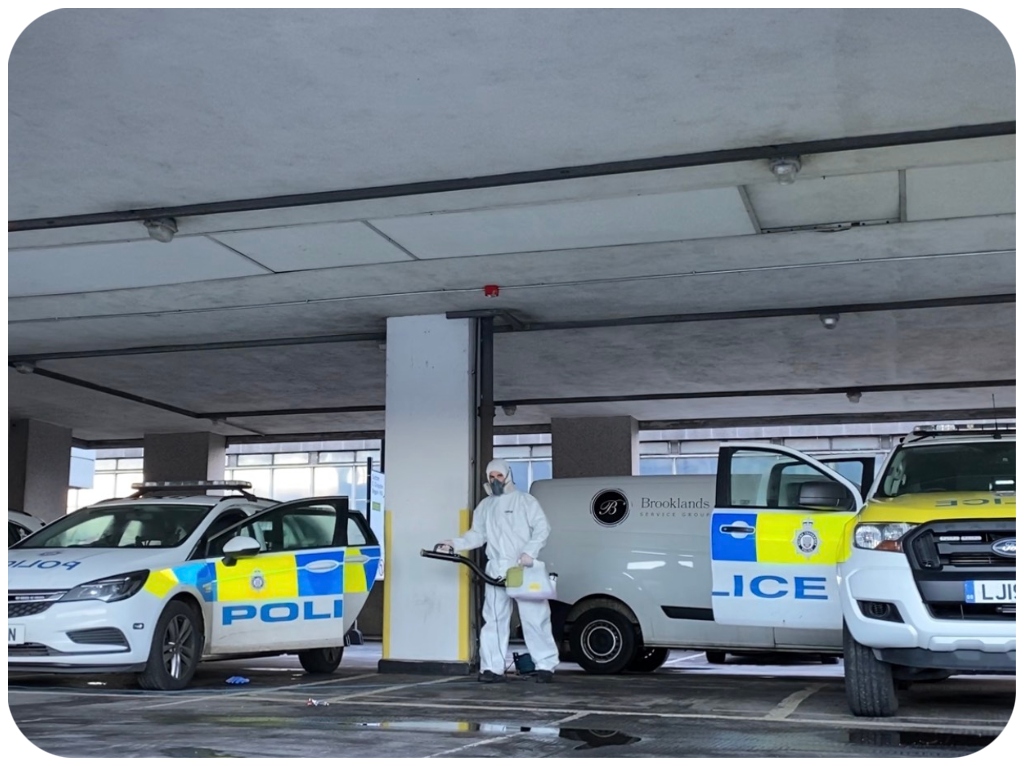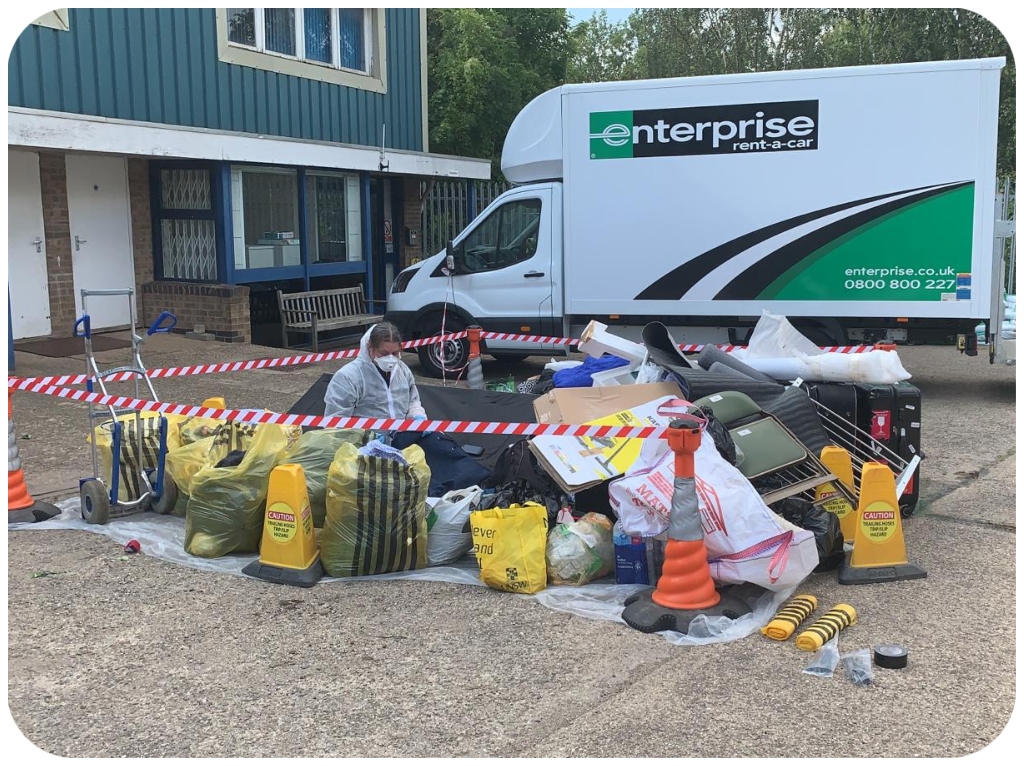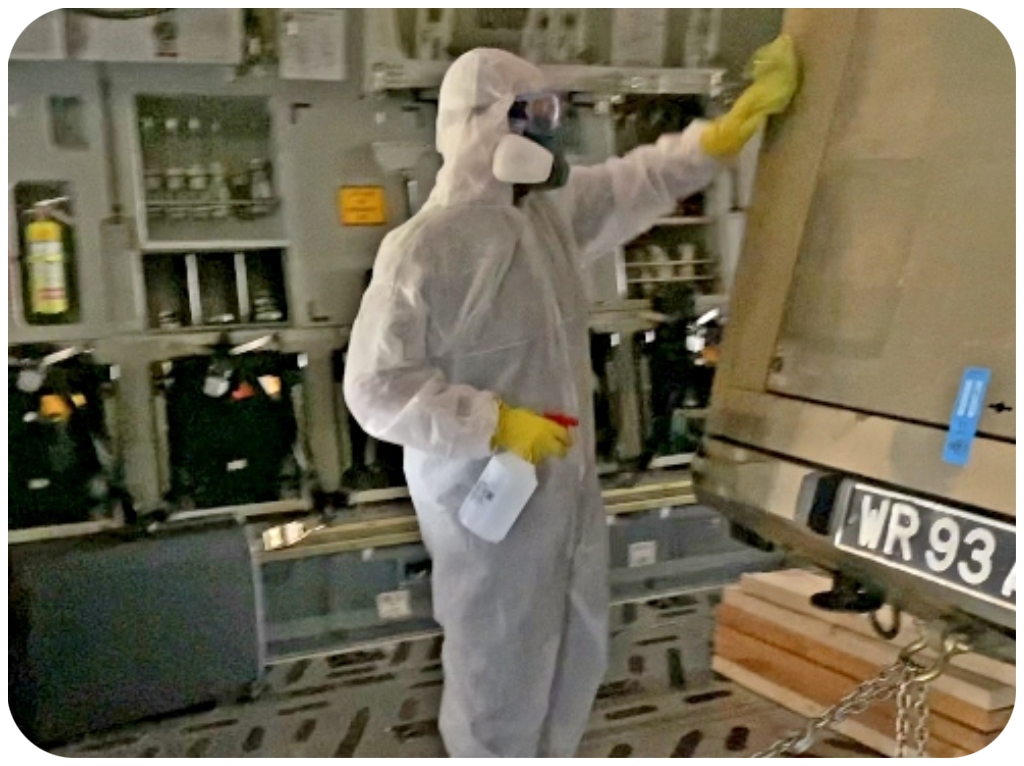 Anti-virus Deep Cleaning
If you are investing in an anti-virus deep cleaning service, we highly recommend that it is being carried out by a professional company and your service provides you with test results to show staff and customer that your premises are clean and virus free.  Our anti-virus deep cleaning service kills up to 99.999% of harmful bacteria for up to 7 days after.
Our 4 step anti-virus deep cleaning service enhances your regular daily cleaning and provides proven results that surfaces are clean and safe giving you peace of mind.
Step 1. Testing.
Assessing the cleanliness of surfaces.
Step 2. Spray & Wipe Clean.
Sanitising by wiping obvious hard surfaces and touch points, disinfecting them and removing dust and debris that hold germs.
Step 3. Fogging.
Applying bactericidal disinfectant to surfaces using a fine mist to get to the areas you can't reach with a cloth.
Step 4. Test again. 
Providing you with the metrics to show we have removed the infection or virus and your premises are safe.
Providing peace of mind your premises are safe.
Along side that ATP testing is a rapid testing method to test surfaces for the presence of pathogens. If present, it highlights that your surfaces are not clean and a deep clean is required to make the area safe.
Test are taken via a surface swab and tested there and then. The results are immediate showing if any biological residue is detected. From this we can plan our deep clean and get to work removing the pathogens.
Once we have completed the deep clean, a final test gives you the metrics to prove that your business or premises are clean and safe for your staff and customers.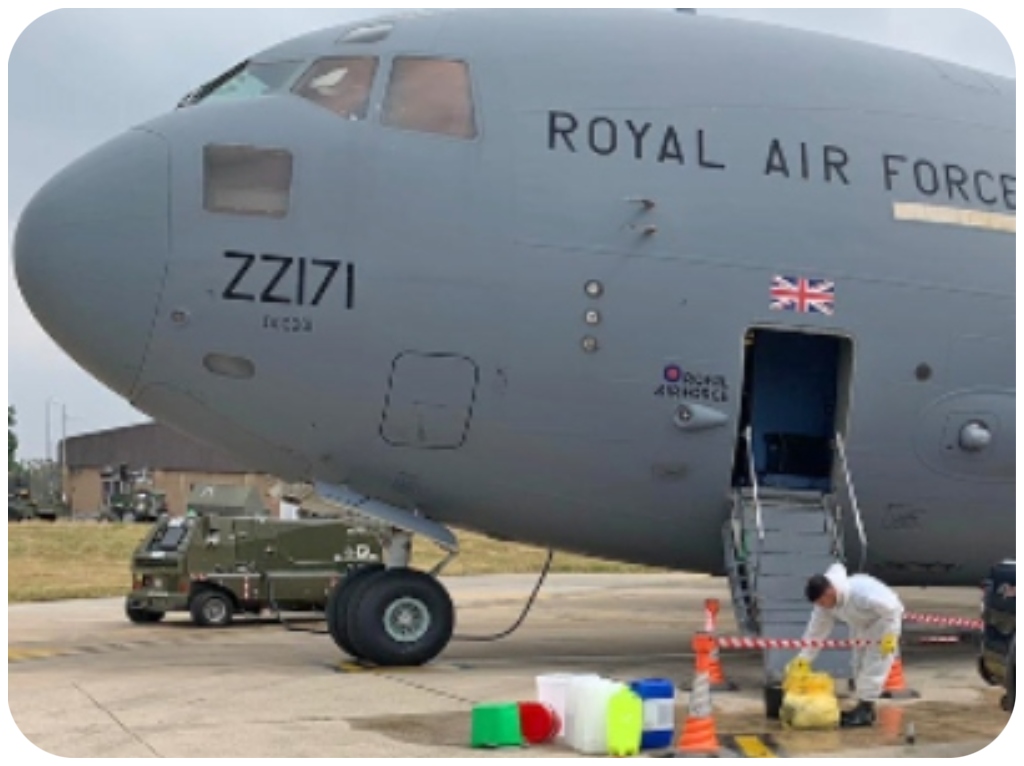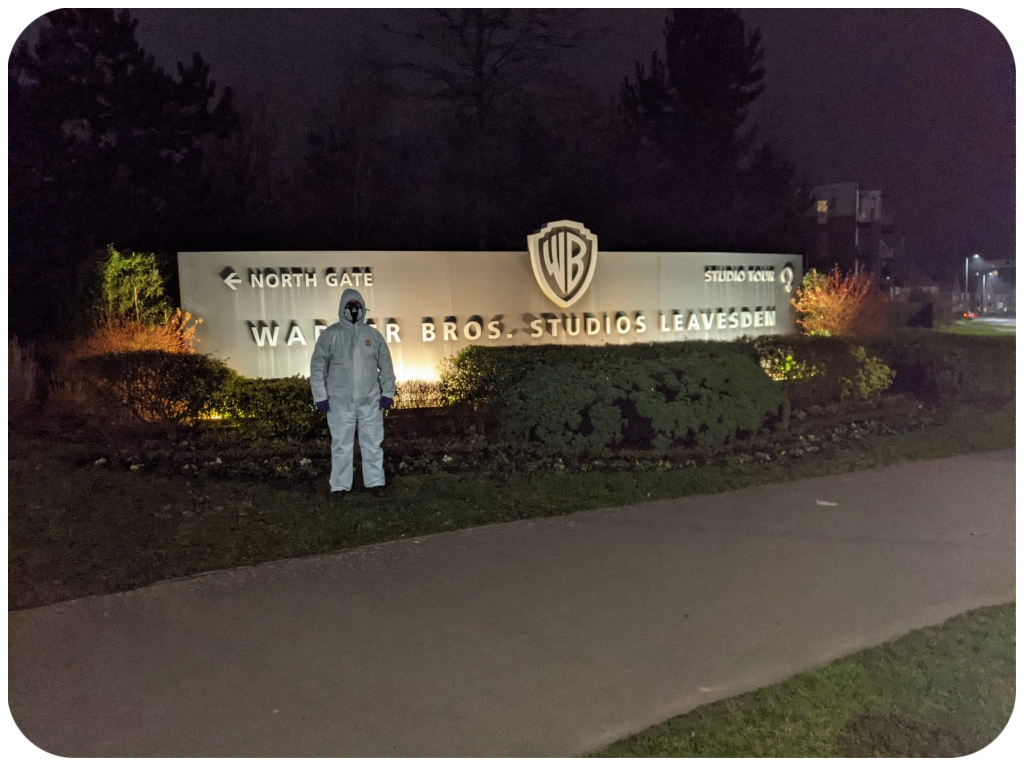 Emergency response and prevention of outbreaks.
We offer both emergency anti-virus deep cleaning services responding to an outbreak within 24hours, and an ongoing service plan using our experience to recommended a cleaning schedule which offers a preventative cleaning service.
Combining regular touch point cleaning, ATP testing with our fogging system will prevent outbreaks and address the contamination before a confirmed case is present.
Our experience.
We have been supporting the NHS, RAF, commercial buildings and residential homes around the UK, decontaminating hospitals, offices, communal areas and homes to protect and prevent the spread of the COVID-19 virus. Read our case study here.
Our services is available for commercial and residential properties throughout Nottinghamshire the East Midlands and Nationwide. If you would like some advice or to book a deep clean get in touch on 0800 292 2325.
We offer a range of deep cleaning services to keep your premises clean and safe service including commercial kitchen deep cleaining, graffiti removal,  bio-hazard & anti-viral cleaning and guano removal.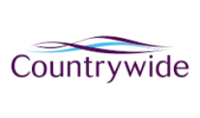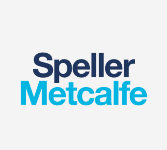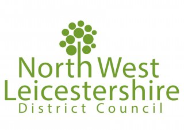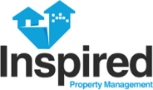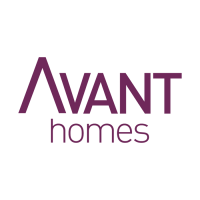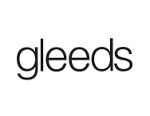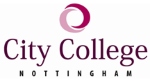 Why Choose Us?
Quality call and photographic report following completion of each job
Somebody available to answer your calls and provide support when you need it
Keeping you informed with daily updates
Skilled technicians that have been trained to use professional equipment safely
Passion for completing jobs to the highest standards
Contact Us.
Our expert team will respond within 24 hours!