Extreme Cleaning Services
Fast and professional extreme cleaning services.
We have the expert extreme cleaning knowledge and understanding of how extreme conditions need to be brought under control in order to return a premises to a habitable & safe environment.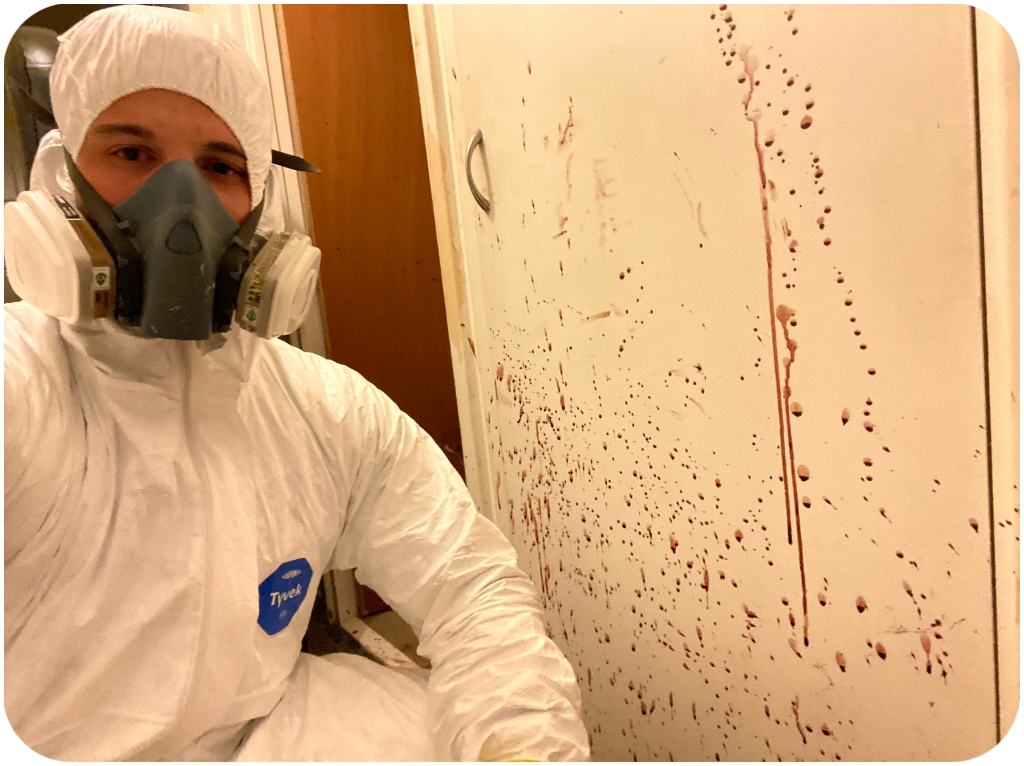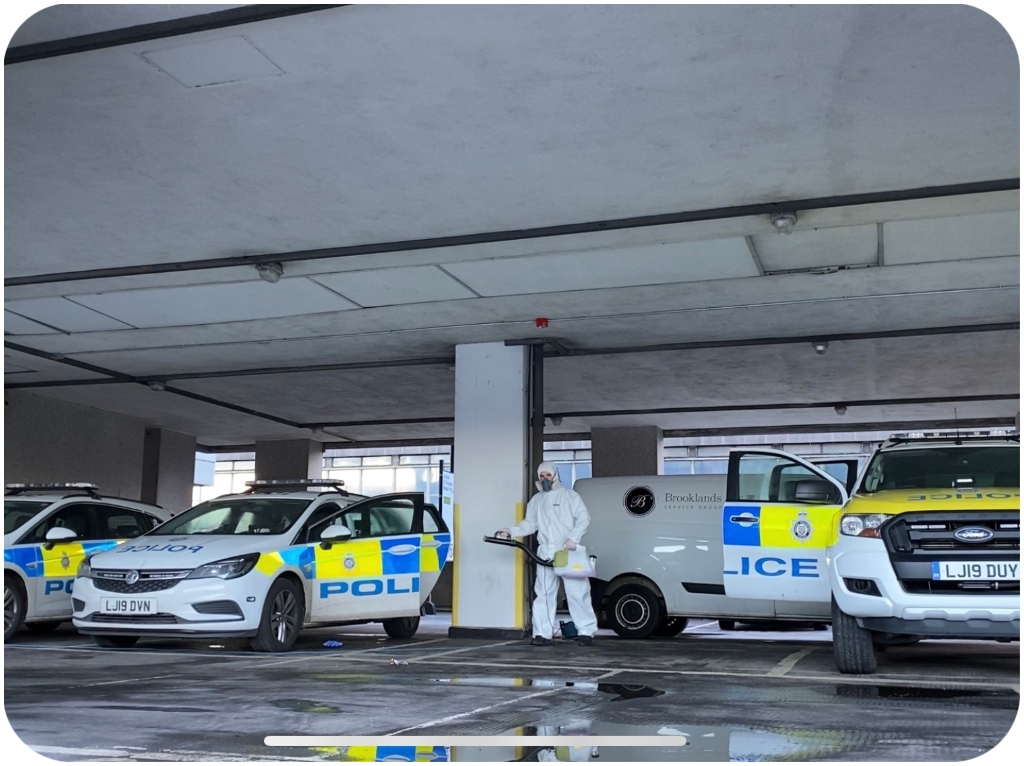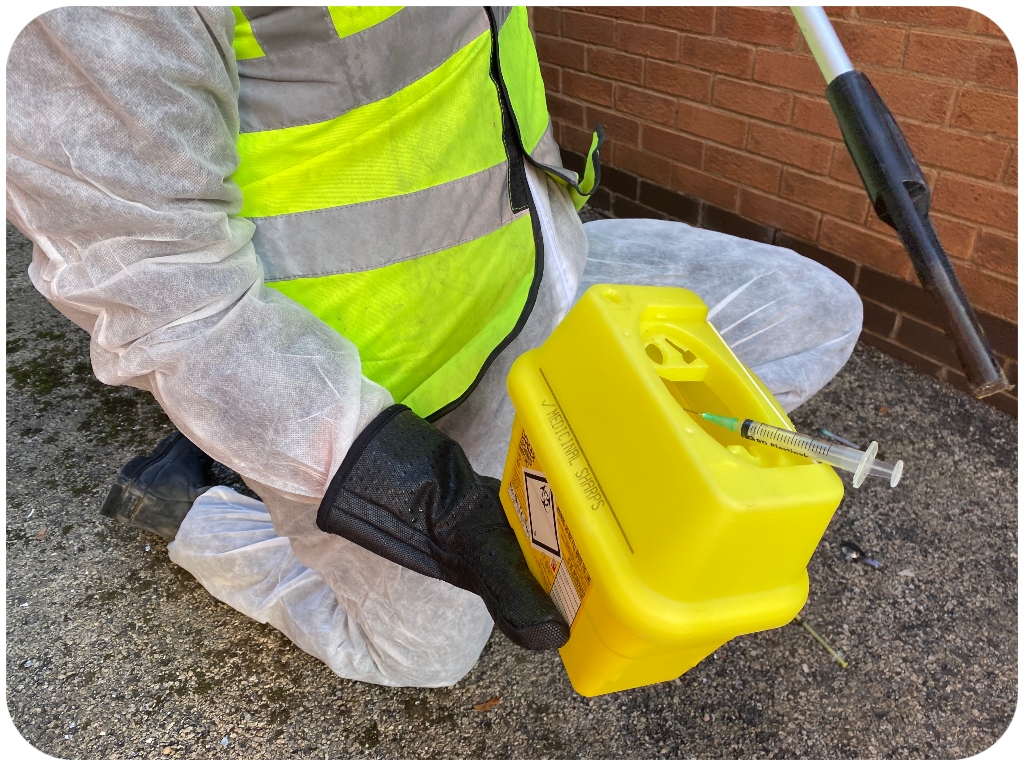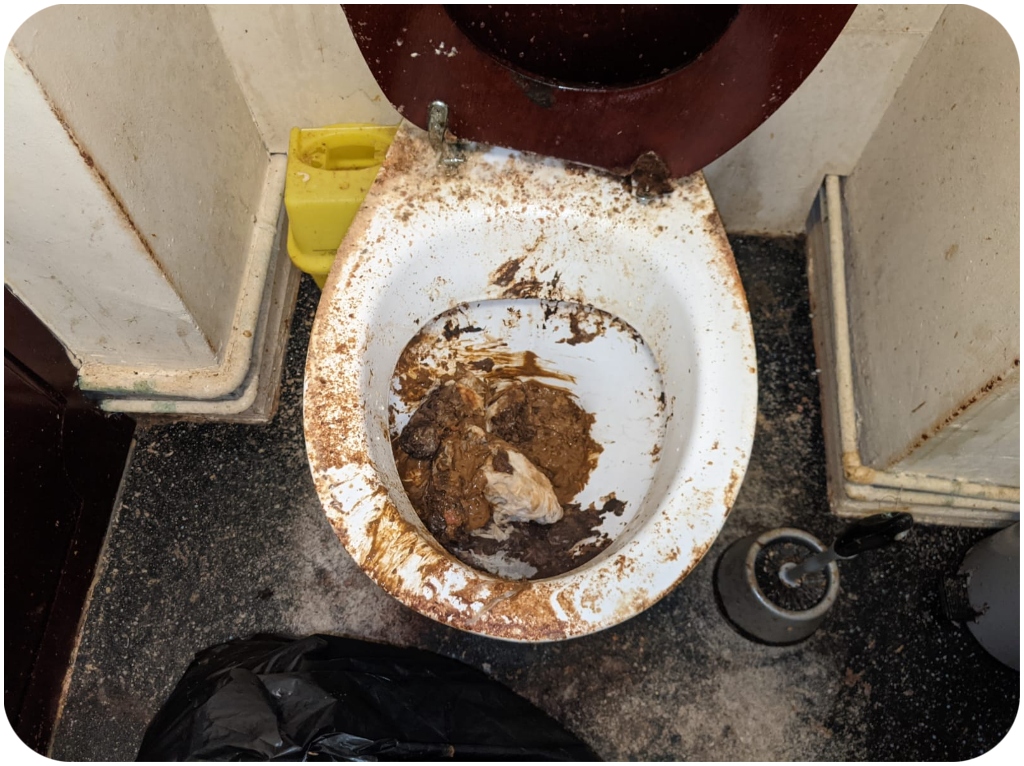 Brooklands provide efficient extreme cleaning services to tack those extreme scenes that require experience and expert knowledge all with a professional respect and consideration for people and the surrounding environments.
Nothing is pleasant about extreme cleaning and, very often, the risk to health for all concerned is very serious, particularly when dealing with the remnants of drug usage (hypodermics, blood, faeces and other bodily fluids) where exposure to HIV, TB, Scabies and Hepatitis is extremely high).
This is why professionals like Brooklands Service Group are needed to use their expert knowledge and experience to clean up these areas and make the premises safe for its occupiers.
Brooklands extreme cleaning services include
When may an extreme cleaning service be required?
Extreme cleaning services can be used in a wide range of different circumstances where a property may have become very dirty, rundown, or unsanitary.
Examples of these include;
Where a property has been vacant for some time known as a void property 

Your property has been the scene of a crime or trauma

Your property has been damaged by a flood or fire

There has been an outbreak of a virus
We provide a full range of professional deep cleaning services to industrial and commercial businesses throughout the East Midlands.
Click here to see all the sevices we provide to keep you business and public spaces safe. We work with an range of domestic, commercial, Local Authority and Police services since 2016.
You can get in contact with us 24/7, the Brooklands team are here when you need us.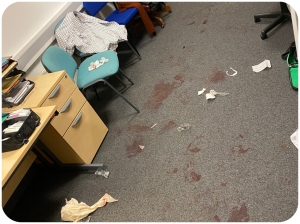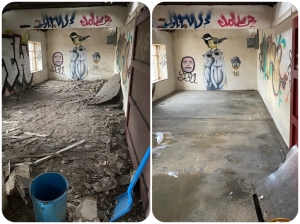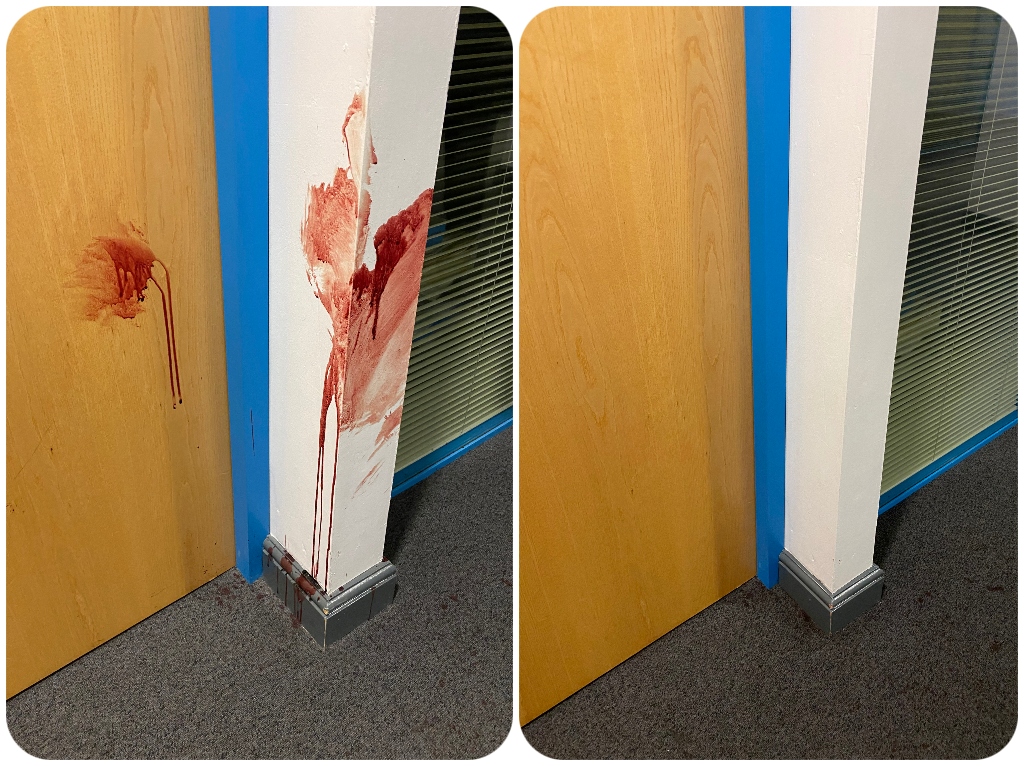 We offer a range of deep cleaning services to compliment this service including bio-hazard & anti-viral cleaning, graffiti removal and guano removal.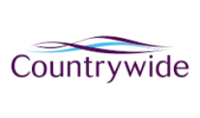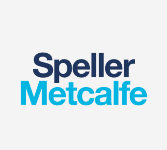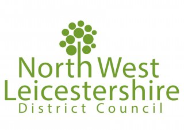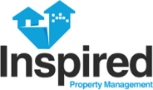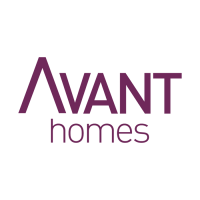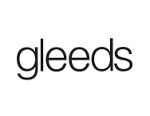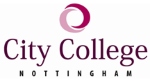 Why Choose Us?
Quality call and photographic report following completion of each job
Somebody available to answer your calls and provide support when you need it
Keeping you informed with daily updates
Skilled technicians that have been trained to use professional equipment safely
Passion for completing jobs to the highest standards
Contact Us.
Our expert team will respond within 24 hours!