Chewing Gum Removal From Pavings & Hard Surface
Are you looking for chewing gum removal services?
Brooklands can remove chewing gum from your paving, streets and hard surfaces causing no damage to the substrate. Removing the unsightly chewing gum transforms the look of your town or property!
Chewing Gum Removal
At Brooklands our skilled team are able to transform your paving and streets with out chewing gum removal service.
Why should you choose Brooklands?
Our chewing gum removal service is far more superior than traditional methods of craping or
harsh use of chemicals which is a health hazard in public places.
Environmental friendly
Risk assessments and method statements produced prior to commencing work
Careful planning of works
Work areas are barrier taped and cornered off accordingly, displaying safety hazard signs helping
us to work in a safer environment
We are fully insured and value health and safety with the highest regard
Safe contractor and CHAS approved accreditation
Available outside of business hours
Experienced of working with local councils undertaking street cleaning projects in towns
If you require full paving or street cleaning along side chewing gum removal read more here!
We can aesthetically transform the overall appearance of high footfall public areas and businesses premises into more pleasant places for people to visit we can remove chewing gum quickly and efficiently also cleaning up loose chewing gum and disposing of it correctly.
Our jetting units are fully mobile with on board water tanks and as well as removing chewing gum we can also clean large paving areas and streets.
Chewing gum is all over our towns and cities it is unpleasant to look and and most certainly unhygienic to book our services or for a free consultation please call us on: 0800 292 23 25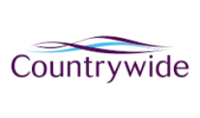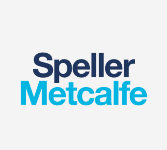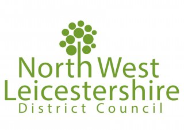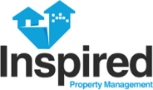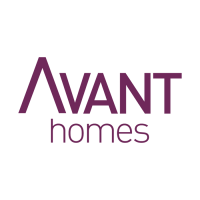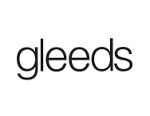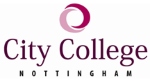 Why Choose Us?
Quality call and photographic report following completion of each job
Somebody available to answer your calls and provide support when you need it
Keeping you informed with daily updates
Skilled technicians that have been trained to use professional equipment safely
Passion for completing jobs to the highest standards
Contact Us.
Our expert team will respond within 24 hours!