Are you looking for a professional cladding cleaning company?
Our cladding cleaning service will make your buildings look brilliant once again and restore you cladding lile new!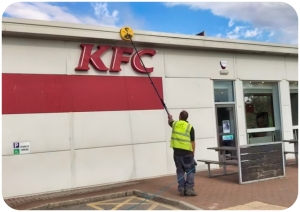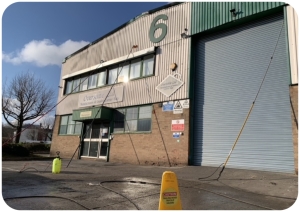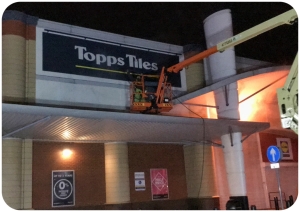 Cladding Cleaning
Cladding Cleaning is a quick and cost effective exterior cleaning service that will transform the look of your cladding and prevent if from long term perminent damage such as rusting and eroding.  If debris is left on the building it can cause erosion and rust that will cause long term damage to your cladding.
Regular cladding cleaning is the simplest and most cost effective way to ensure your business maintains a professional look that will be appealing to customers and staff. We are experts at cleaning all types of cladding surfaces and most importantly, we avoid using chemicals that have the potential to damage your building and have a negative impact on the environment.
At Brooklands we clean cladding on residential, commercial and industrial buildings including factories, hospitals, residential blocks, warehouses, retail parks and many other building throughout the East Midlands and UK.
Internal and exterior Building cleaning a wide range of cladding material including:
Sheet metal and powder coat
Timber
Plastic
Curtain walling
Precast concrete
Why do you need to have you Cladding Cleaned?
Rain, Wind and Pollutants can cause damage. Being an exterior surface, cladding is at the mercy of the weather. This means that heavy winds, storms, snow and ice can all cause long term damage that can go unnoticed. Cladding can also suffer from the growth of moss, algae and lichens that look unsightly but can also damage over time. Airborne pollutants can also eat at the surface, causing scarring and creating weak spots.
Warranty considerations. The majority of the manufacturers of cladding include a warranty with their products but a stipulation of this is that the cladding is cleaned on a regular basis. Therefore, to comply with the warranty and ensure it is active should anything go wrong, your business would need to have a regular maintenance schedule in place, with a professional cleaner being the best option.
Creating the right impression. If a building looks dirty, shabby or is covered in green moss, customers will assume that the products or services provided by the company are of a similar poor standard. The exterior of your building is the face of the business and is often the first thing a customer sees, so ensuring it is clean is an important part of your company image.
Prevention is better than cure. If Cladding is not cleaned and maintained to a high standard it will become permanently discoloured or corroded, with the only solution being costly spraying or replacement.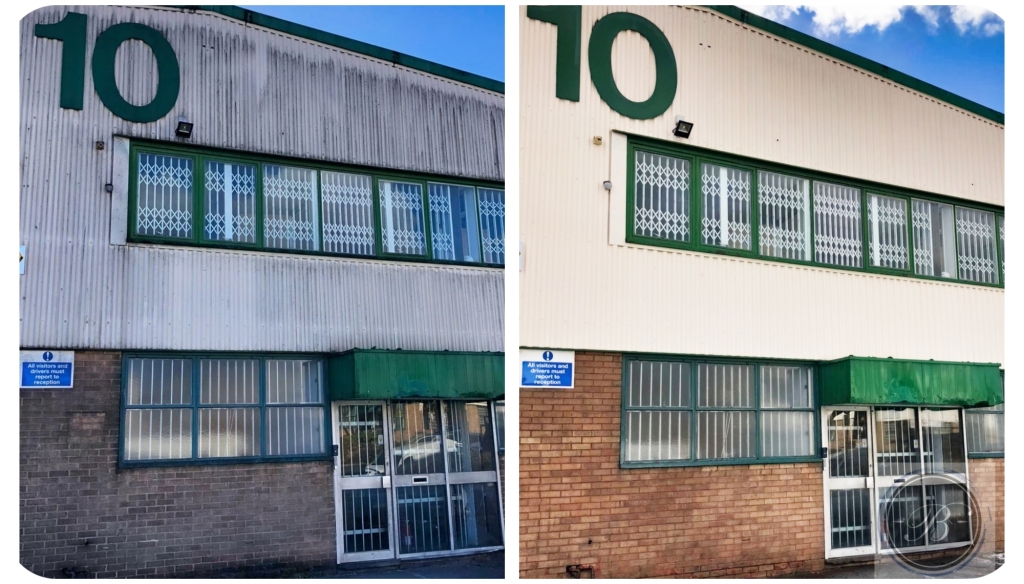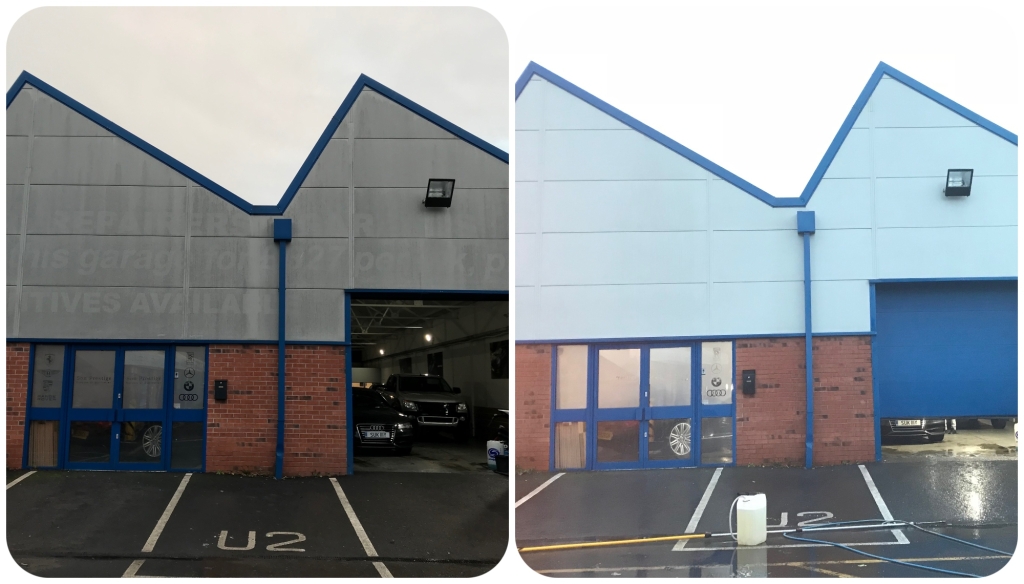 Why choose Brooklands to carry out cleaning works to your building and cladding?
Our services can be booked outside of business hours for convenience of our customers
Exceptionally high standards of work
Safe system of work – Accredited by CHAS
IPAF – power access license holders for high level work
IRATA trained rope access technicians
Piece of mind
Timber Cladding
At Brooklands we are experts in cleaning and restoration works including the renovation of timber cladding, using our specialist cleaning techniques we can also restore the look of grey wooden clad back to its former original colour.
During the assessment we will determine if your building needs a partial or full treatment with our full and comprehensive consultation. We will assist you finding the best most cost effective solution.
We also offer applications of a high quality protective coatings for long lasting weather resistance, regular maintenance of your cladding is important for long term integrity and you should have a scheduled system in place for keeping your buildings exterior cle
Leave the worrying to us!
Before we start work areas are barrier taped and cordoned off accordingly, displaying safety hazard signs to ensure our technicians can work in a safe environment in public places.
We can take on full responsibility to arrange for road and pavement closures to gain proper access to your building to enable cleaning to take place.
We offer a range of external cleaning services to clean the exterior of your building and maintain its structural stability including gutter cleaning, roof cleaning and brick cleaning.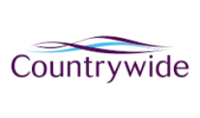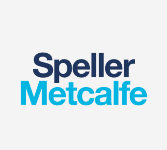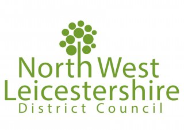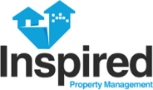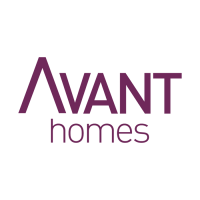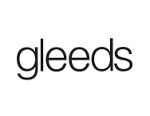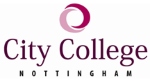 Why Choose Us?
Quality call and photographic report following completion of each job
Somebody available to answer your calls and provide support when you need it
Keeping you informed with daily updates
Skilled technicians that have been trained to use professional equipment safely
Passion for completing jobs to the highest standards
Contact Us.
Our expert team will respond within 24 hours!