HGV and Heavy Plant Cleaning
Keeping your commercial vehicles clean & reliable and your drivers on the road!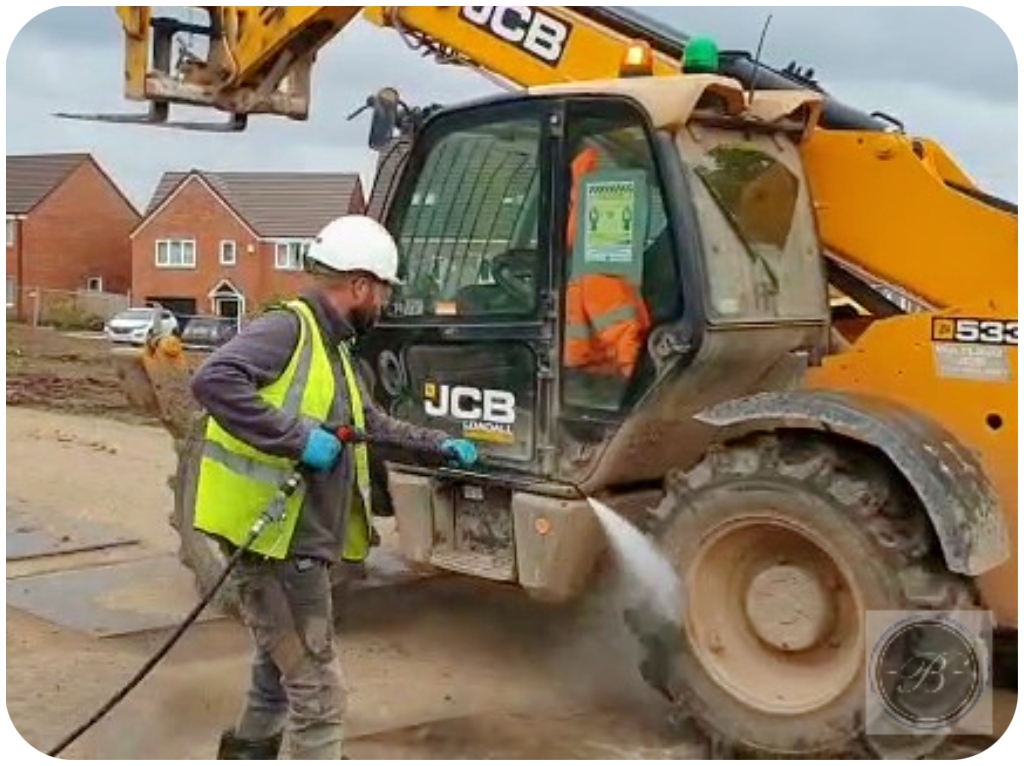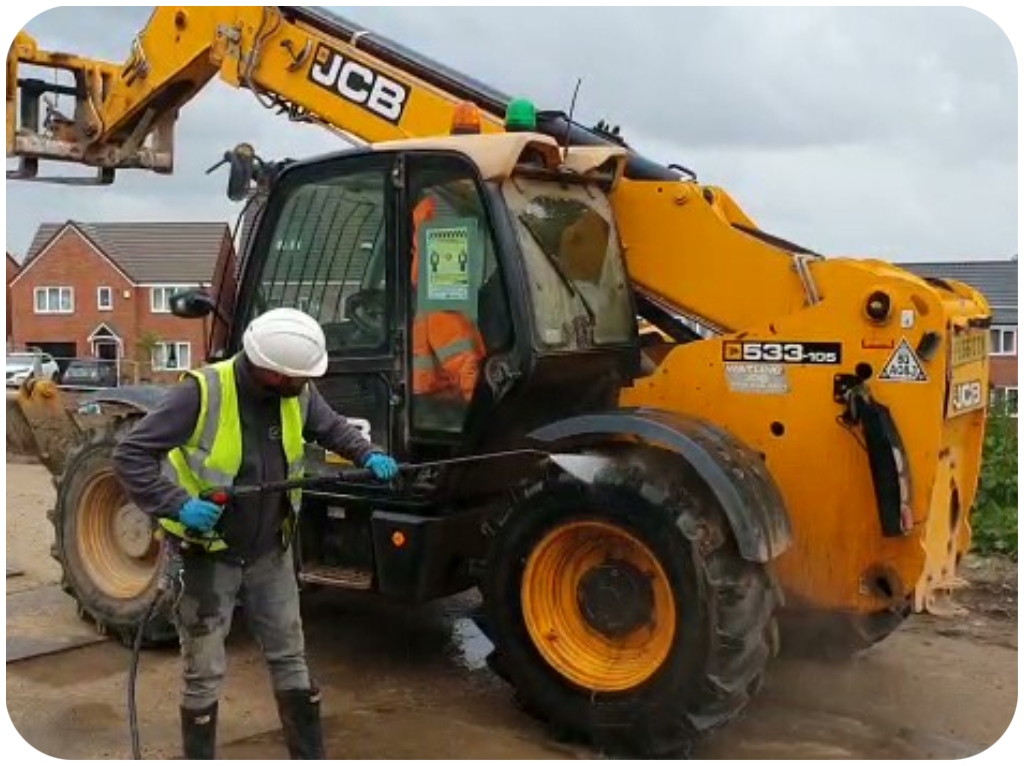 Brooklands Service Group offers complete HGV, Machinery and heavy duty plant cleaning services.  Our steam cleaning and pressure cleaning service removes the build-up of debris to keep your machines looking good for your customers and prevent damaging corrosion to your vehicles and equipment.
Why do I need to clean my HGVs & Plant equipment?
A cleaning service should be part of your effective maintenance program to keep your plant and equipment reliable.
We have the expertees and equipment to clean plant machinery and large commercial vehicles such as HGVs as well as onsite equipment. From cement mixers and dump trucks to large excavators and crushers we can clean it!
We bring our cleaning to you.
Our mobile water tanks allow us to come to you and provide this service no matter where your machinery is, whether it be on a quarry or a construction site we have the set up and methods to enable us to bring our professional jet washing to you.
We can tailor our services to your requirements, if you require a one-off steam clean for your plant equipment or contracted regular washing for your large goods vehicles Brooklands have got it covered.
HGV and Vehicle Fogging, Deep Cleaning & Disinfection
Brooklands also offer a anti-virus deep cleaning service for your vehicles.
With the rise of Coronavirus, companies who rely on their workforce of drivers are needing to introduce new practices to keep their drivers healthy and to keep their vehicles working.  Whether it is a construction site, a quarry or transport company drivers spend a lot of time in a vehicle cab and then swap vehicles creating a high chance for Covid-19 to easily be spread from one driver to another.
To help combat the spread of Coronavirus, Brooklands offer a professional vehicle fogging & disinfection service for all types of HGVs, emergency service vehicles, trains, trucks, lorries, vans, coaches, plant & machinery.  You can read more about our anti-virus deep cleaning and fogging service here.
After a deep clean and professional vehicle fog, you can be confident that the vehicle cab is safe for the new driver.
Get in touch with our friendly team to find out more about our HGV & Plant cleaning service.
We offer a range of deep cleaning services to complement this service including graffiti removal, chewing gum removal,  bio-hazard & anti-viral cleaning and guano removal.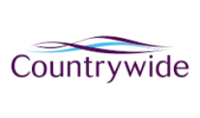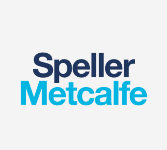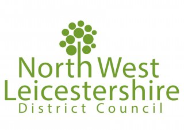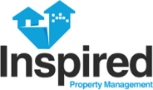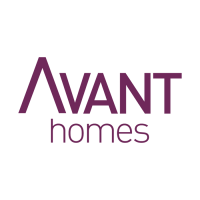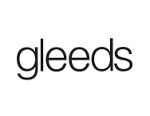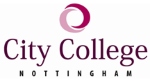 Why Choose Us?
Quality call and photographic report following completion of each job
Somebody available to answer your calls and provide support when you need it
Keeping you informed with daily updates
Skilled technicians that have been trained to use professional equipment safely
Passion for completing jobs to the highest standards
Contact Us.
Our expert team will respond within 24 hours!