Professional brick cleaning for old or new bricks.
Are you looking for a brick cleaning service to add the finishing touches to your property? Look no further.
Our brick cleaning services covers both old and new buildings.  We can remove all types of excess mortar snots, construction debris, brick stains, carbon soiling and discolouration. Weither it is rejuvinating and restoring your old brickwork or cleaning the construction debris off new bricks, Brooklands are your specialists brick cleaning suppliers.
We cover the East Midlands and UK working with property and home owners and construction companies.
New Build Brick Cleaning
New builds are required to look pristine to show off the quality of the development to viewers and potential owners and above all, ensure the new homes sell.
Sometimes during the construction process the exterior bricks become messy.  This can be due to excess mortar when the brick or stone are layed or bad weather causing smears and splashes from scaffold adjacent to the walls.
As a result of this it can leave skilled work looking unsightly leaving a project visually not finished or up to standard.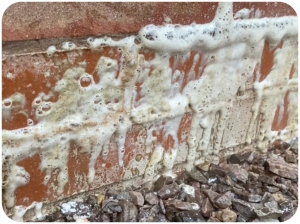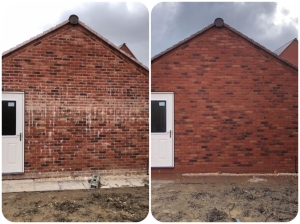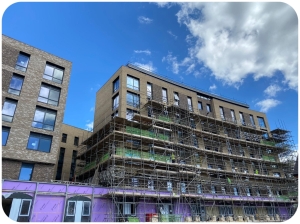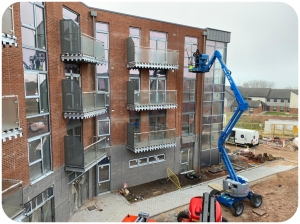 Brooklands work in partneship with many national housing developers to add the finishing touches to their new build properties. We specialise in new build brick cleaning and we hold contracts with a some of the country largest and leading house builders and construction companies.
In 2021 we cleaned over 1500 new build properties, thats a huge 240,000,000 bricks. If you are looking for a brick cleaning company to work in partnership with get in touch today!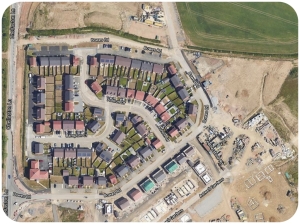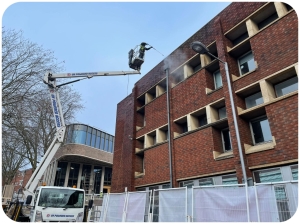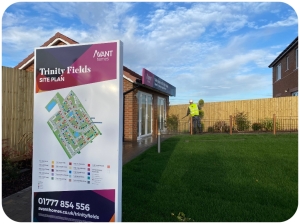 Cleaning and Restoring Old Brickwork
Brickwork over time can be severely affected by the atmosphere and its surroundings and require brick cleaning.  They can become contaminated with organic matter, black carbon deposits, ivy residue, mortar, fire damage and paint and graffiti and require cleaning.
We are experienced in carfully cleaning brickwork, removing the debris and build up to let the original colour of the bricks shine throught!
This will transform the look of your property, removing the contamination will give the brick work a fresh clean look, and importantly if you are looking to sell your home it will add curb appeal and value to your property.
Why choose Brooklands for brick cleaning?
Hiring a contractor for brick cleaning can be daunting. We are trusted by many construction companies across the UK including Persimmon Homes.
We are experienced in both brick cleaning and building maintenance  so we understand the build process and which brick cleaning process is best for the exterior so no unecessary damage is caused to the brickwork and mortar joints.
A range of brick cleaning techniques to ensure the best results with every service we deliver listed below :
Hot and cold-water pressure washing
Chemical cleaning
Steam cleaning
Blast cleaning
The most important factor is that the correct method is used for the bricks and that is where our experience and knowledge comes in.
For hard to reach bricks we are able to reach up to 3 stories high from ground level once the scaffold has been de-erected, most commonly we use this method on residential house types.  For all other works on larger commercial or industrial building types we can clean from scaffolding or mobile elevated work platforms to access those hard to reach areas.
At Brooklands we offer a range of services to add the finishing touched to your property include exterior jet washing, window cleaning and roof cleaning.
We have the expertise to carry out building maintenance works such as paint removal, and repointing including heritage masonry such as listed buildings with experience in using a range of lime mortars.
Our team are here to offer advice and a free quote 0800 292 23 25.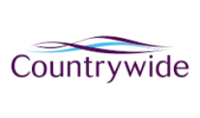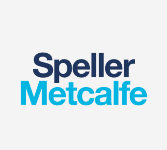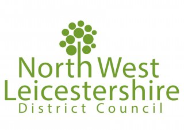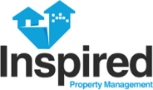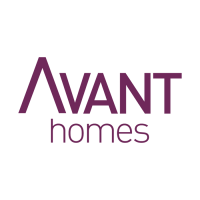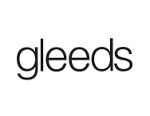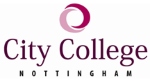 Why Choose Us?
Quality call and photographic report following completion of each job
Somebody available to answer your calls and provide support when you need it
Keeping you informed with daily updates
Skilled technicians that have been trained to use professional equipment safely
Passion for completing jobs to the highest standards
Contact Us.
Our expert team will respond within 24 hours!