Heritage and Restoration Cleaning
Professional heritage cleaning services for the exterior of your building.
Are you looking to restore your building's exterior back to almost 'as new' condition? Look no further.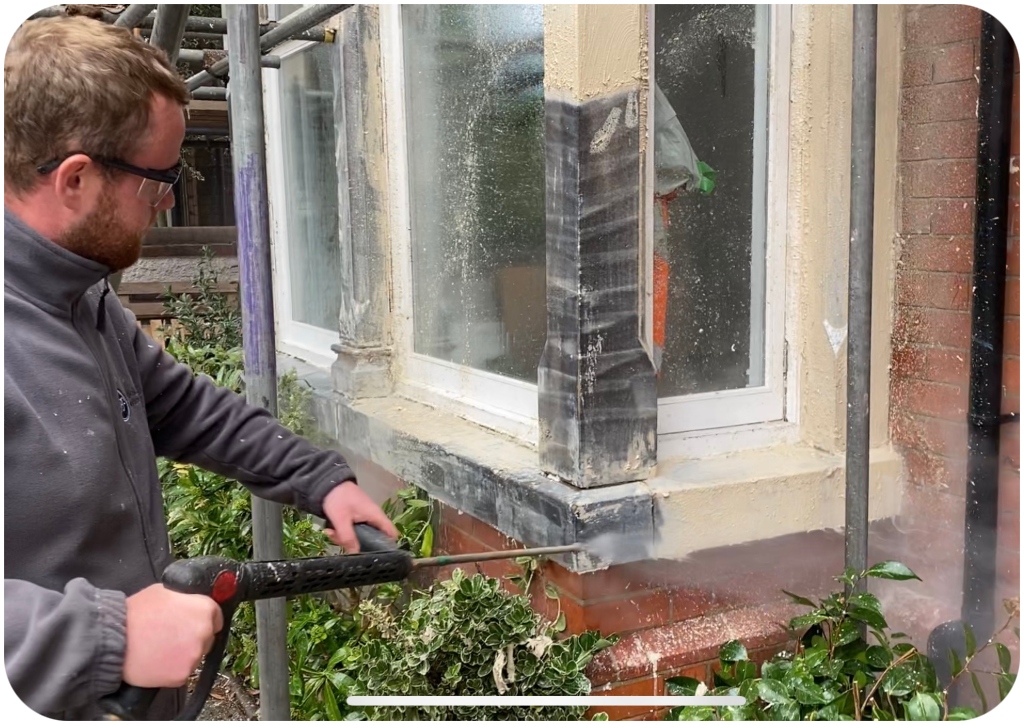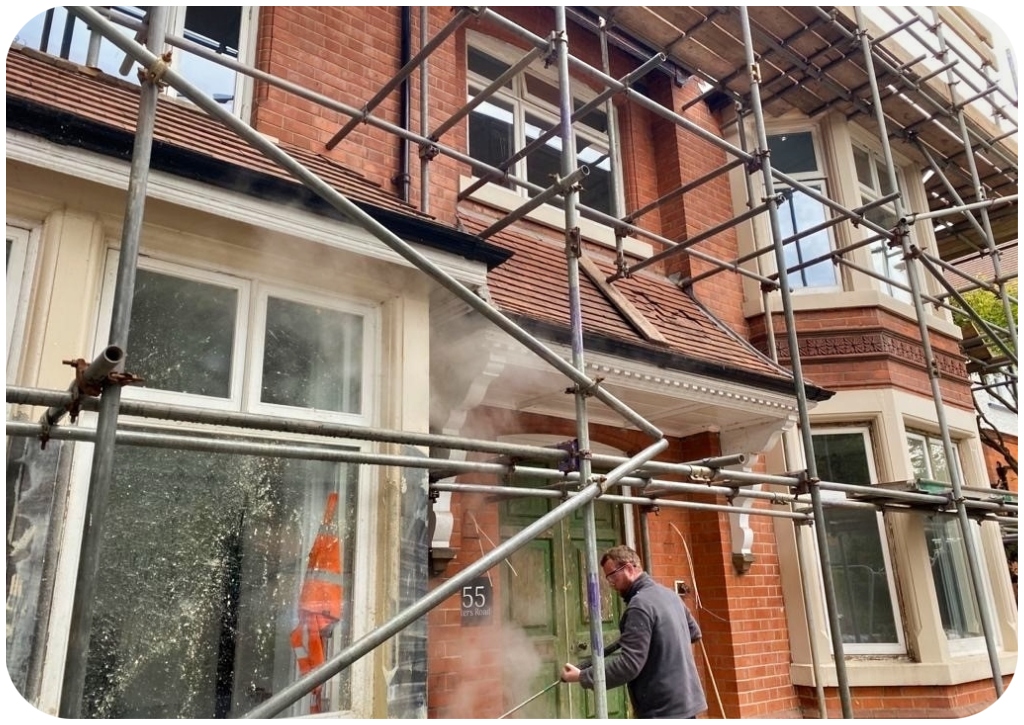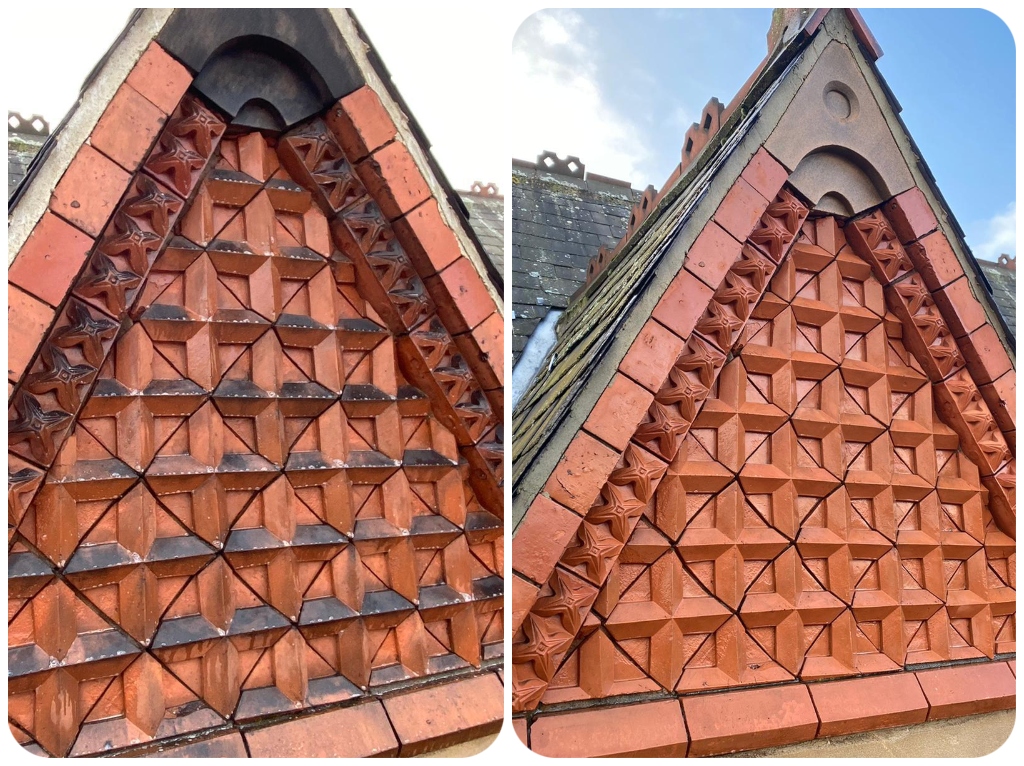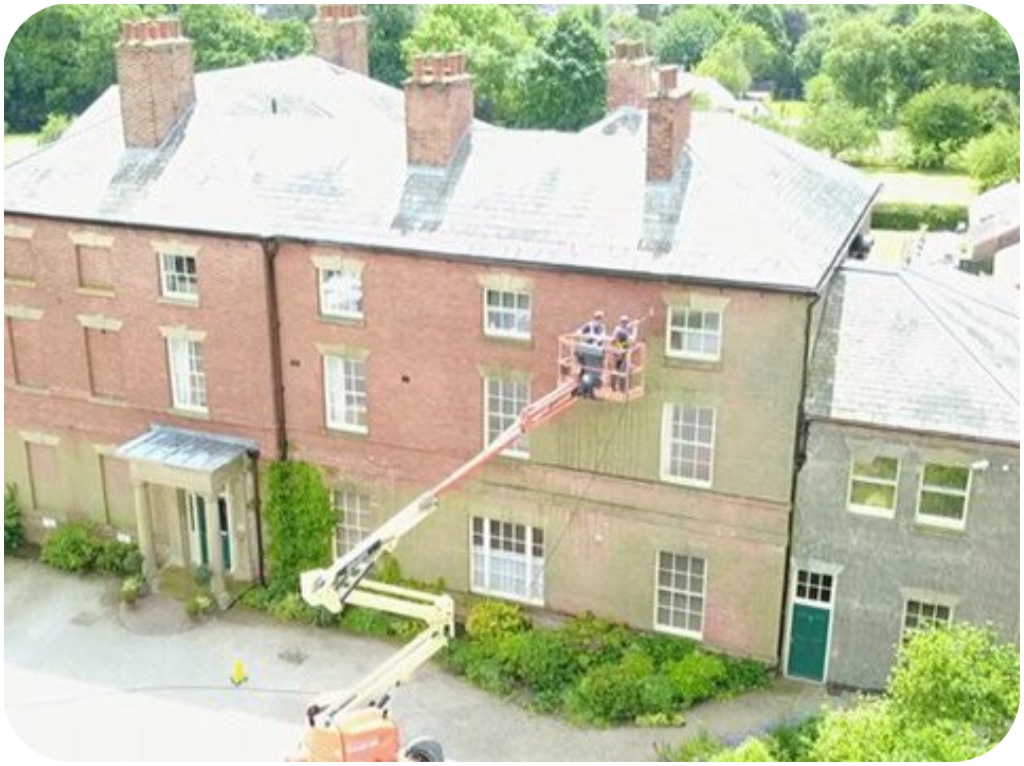 Building restoration cleaning can also be refered to as heritage cleaning, it is the process of removing soiling, dirt and debris off buildings so they stay clean and can improve the longevity of facades and brickwork.  Rather than replacing and rebuilding exteriors of building, a professional exterior clean will bring life back into the surface and restore it to look like new.
We offer a professional deep cleaning service to restor the exterior of your building to 'as new' visual condition without damaging or affecting the surface itself.
Damage and debris on your building
The first step is to identify the types of soiling on your building as different stains require different approaches to cleaning.
Stains can occur through maintenance and use, hand soiling, and moisture issues. Various sources of moisture leaks include roof leaks, broken gutters, and downspouts, plumbing issues on the interior of the building close the interior face of the wall, or condensation in the building. Brooklands also offer a range of buidling maintenance services so that these issues can be addressed and the staining doesnt occure again. Read more here. 
Stains can also comprised of chemical damage from previous cleaning campaign, from a bleached appearance to one of patches and streaks. The presence of bronze or copper elements adjacent to stone can oxidize, and rainwater carries the solution onto the stone causing green staining.
Beyond moisture staining, moisture can attract biological growth, from bacteria to algae to fungi to lichen to mold. Some buildings are known for their ivy-covered appearance, but vines and plants have "fingers" and roots which attach to the stone and dig into any fissure to take hold.
Graffiti attracts more graffiti! Graffiti can be surface applied or penetrating, depending on the medium used: permanent marker, to sharp instruments, or various paints. Because of the isolated nature of the stain, removing the graffiti may leave it just as visually prominent by the shadow of cleanliness left behind.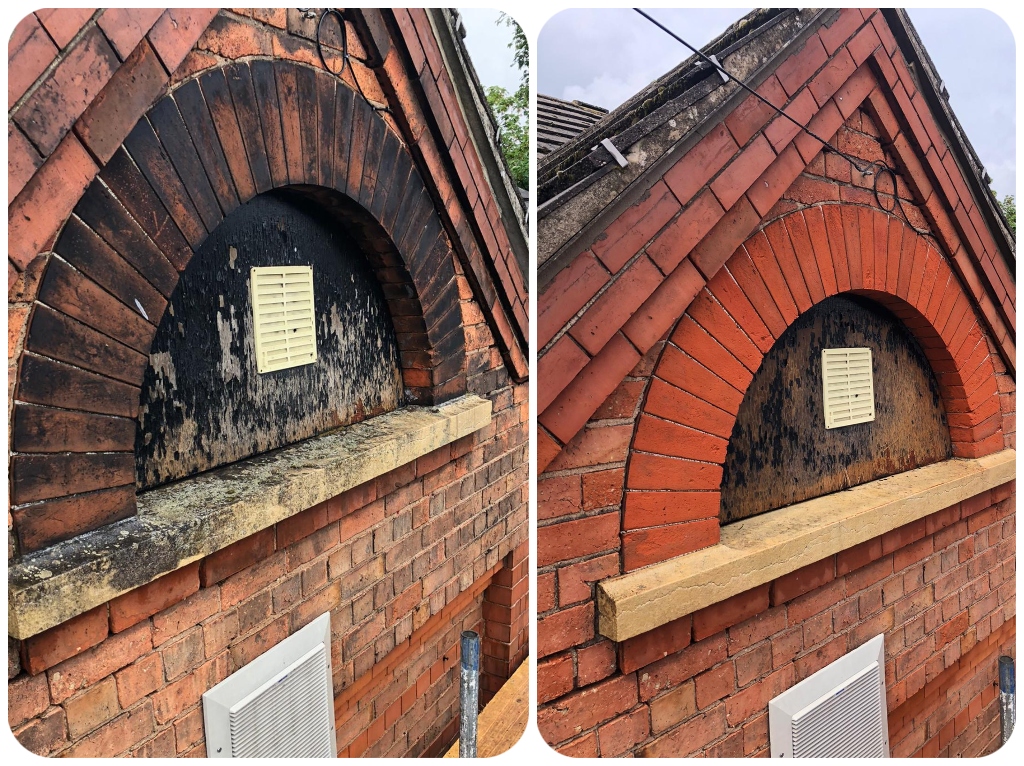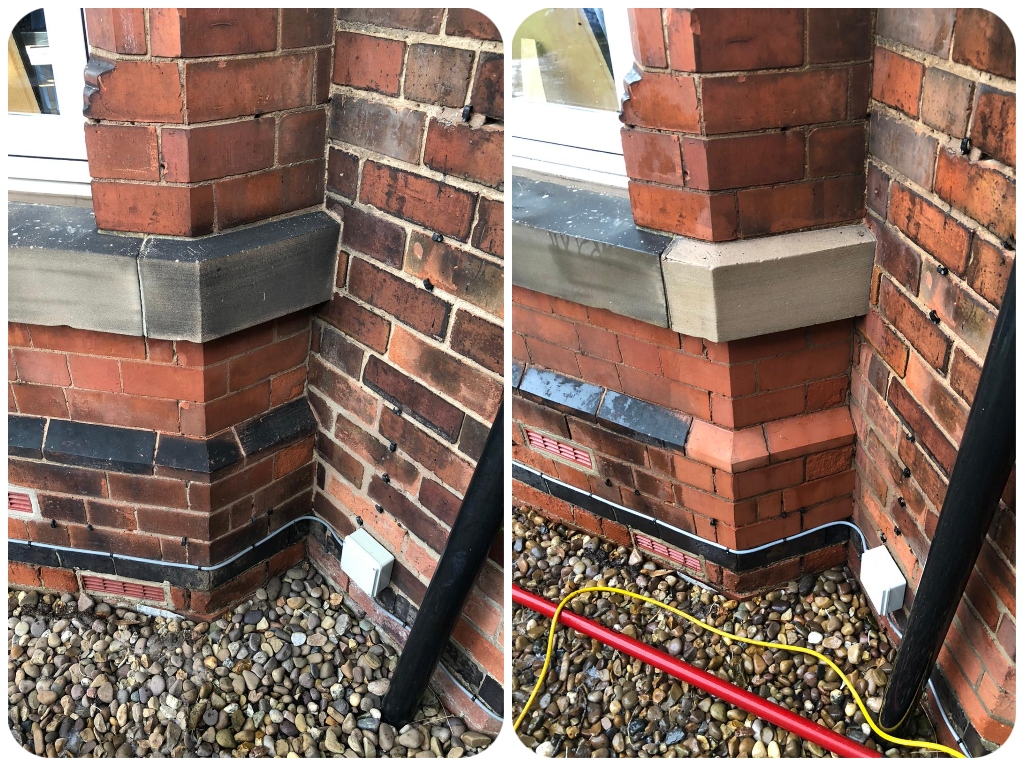 How we clean and restore your building
The products and techniques we use are specifically designed not to cause any damage to the surface.  Often important for stone, brickwork and many types of building façade and cladding, our gentle restorative cleaning processes and products mean that a dirty or deteriorated building façade can be almost fully restored.
As is often the case, cost efficiency is a major benefit of this kind of approach to façade and cladding restoration. In our experience, our restorative cleaning methods provide an alternative to respraying and replacing that are a third the cost of the former and as little as five percent of the latter.
Our technicians are experienced in identifying the type of soiling and the best cleaning method to use to restore the surface to look like new.  We undertake cleaning of small areas of stone and brick and larger projects and full building restoration cleaning.
If you have a restoration project that you would like to discuss with is then we would love to hear from you.  We can arrange a site visit and would be able to conduct a trial clean demonstrating how affective our restoration methods are this will give you an insight to what your building will look like after cleaning.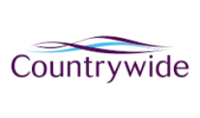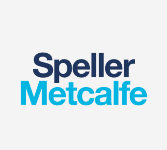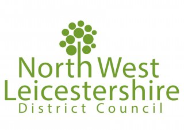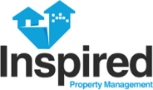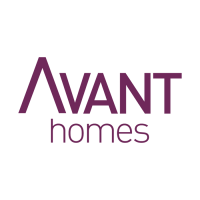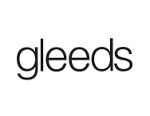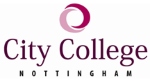 Why Choose Us?
Quality call and photographic report following completion of each job
Somebody available to answer your calls and provide support when you need it
Keeping you informed with daily updates
Skilled technicians that have been trained to use professional equipment safely
Passion for completing jobs to the highest standards
Contact Us.
Our expert team will respond within 24 hours!