Stone and Masonry Cleaning 
Professional stone cleaning services in the East Midlands.
Are you looking for a stone cleaning services to transform the look of stone buildings and facades? Look no further.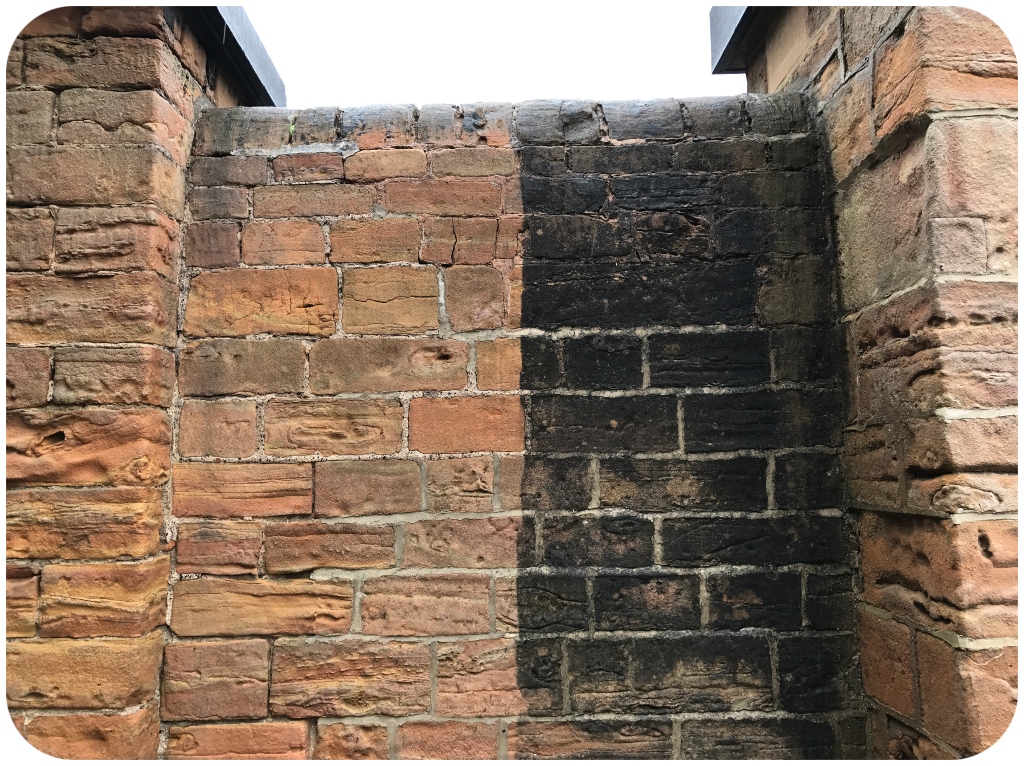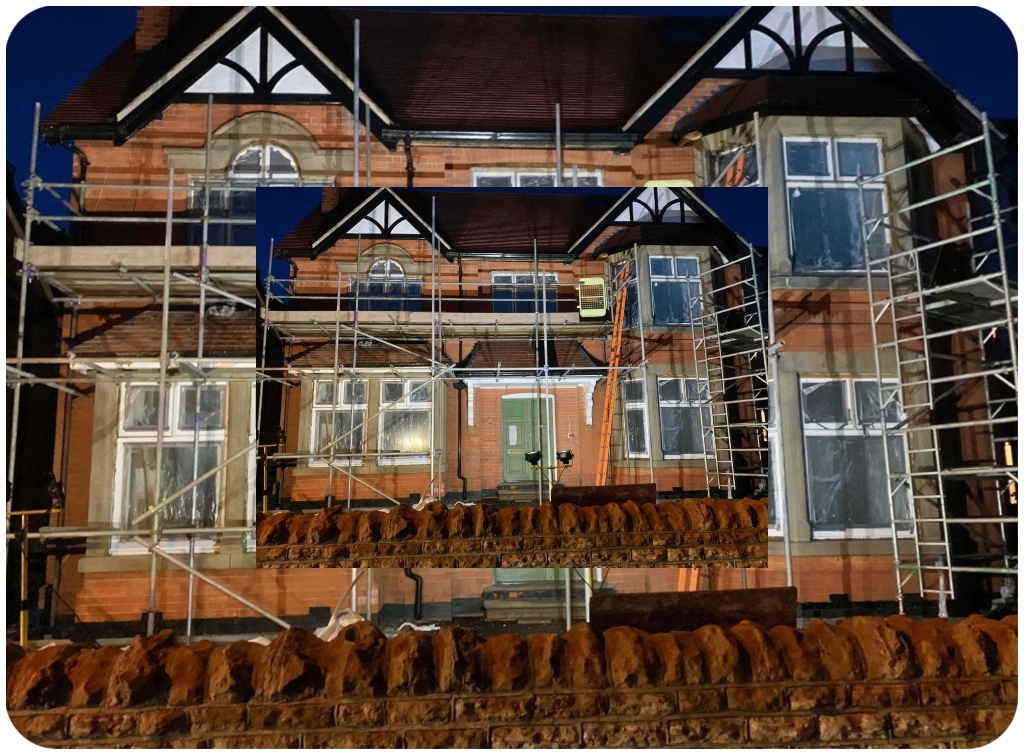 Stone Cleaning
After a length of time all kinds of stone can be affected by different types of atmospheric pollutants, organic matter and soiling.
If stone is left to dwell with these contaminants present it is more likely to speed up the process of deteriorating the finish of the substrate.
Our highly skilled team can transform the look of stone buildings and facades, this also includes monuments, statues and paving. We provide delicate solutions to restore stone back to a new looking state whilst causing no damage to the delicate substrate.
We use a variety of professional modern cleaning techniques to gently tackle the cleaning and restoration of different types of stone finishes from long lasting soiling and contaminants using modern top of the range equipment to clean effectively without causing any damage and discolouration to the underlying surface.
Our cleaning techniques are always decided with the delicacy of the stone in mind, depending on the type of stone and what is to be removed some of these techniques include:
Steam cleaning using superheated water
Controlled use of carefully selected and tested chemicals
Use of high level access equipment where necessary
Blast cleaning
By using such methods we are able to clean to a very high standard.  Unlike cold water jet washing the use of superheated pressurised steam and chemicals means we are able to kill all types of algae, lichen, carbon soiling, bacteria and unsightly stains completely. This also disinfecting the surface preventing any contaminants growing back for longer periods of time.
Doff steam cleaning
Our specialist steam cleaning systems deliver superheated water up to 150 degrees centigrade allowing us to lower the amount of water volume and pressure significantly.
This means it drastically reduces water consumption as there is minimal water run off. It's the heat and not the pressure that gently removes the surface dirt, grime and contaminants achieving stunning results without causing damage the stones precious surface.
Some types of stone we clean include:
York stone
Sand stone
Limestone
Indian stone
Natural stone
All types of internal and external stone flooring
If your wall needs repairing we can also offer building maintenance service to repair the stone or mortar joints.  Read more here.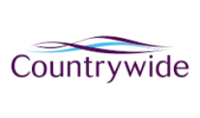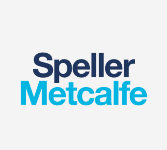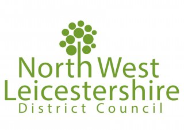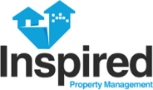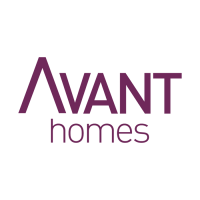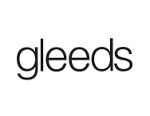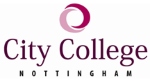 Why Choose Us?
Quality call and photographic report following completion of each job
Somebody available to answer your calls and provide support when you need it
Keeping you informed with daily updates
Skilled technicians that have been trained to use professional equipment safely
Passion for completing jobs to the highest standards
Contact Us.
Our expert team will respond within 24 hours!