Oil Spill Cleanup
Are you looking for a company to deal with an emergency oil spillage?
We offer a 24/7 emergency call out service so look no further!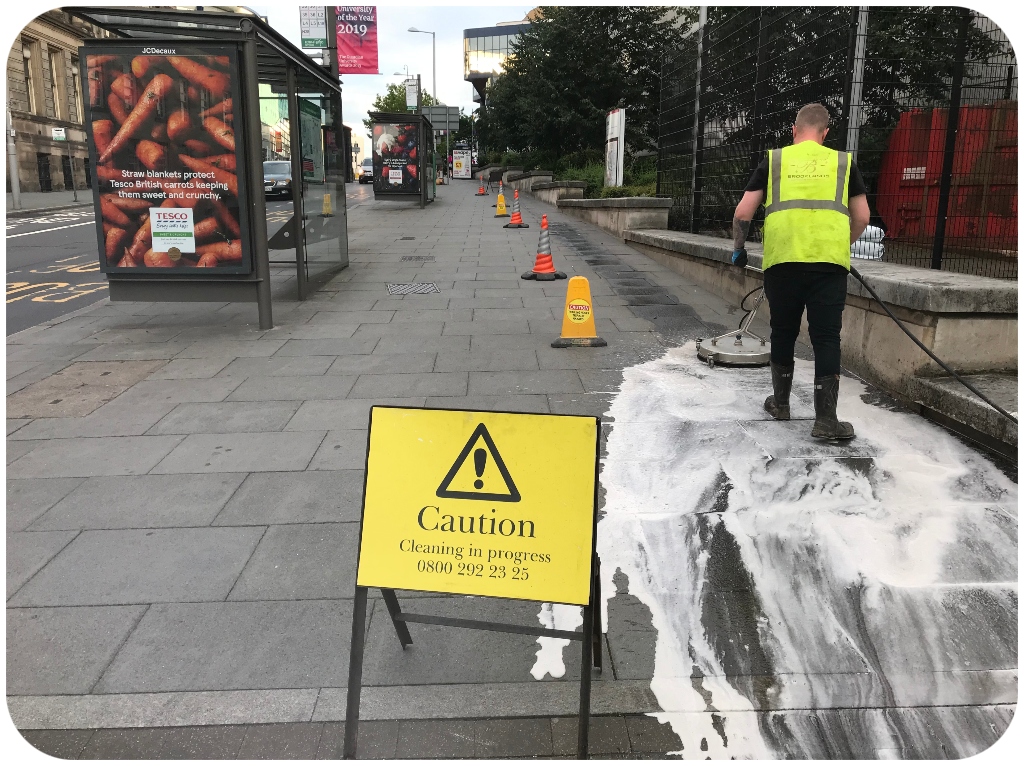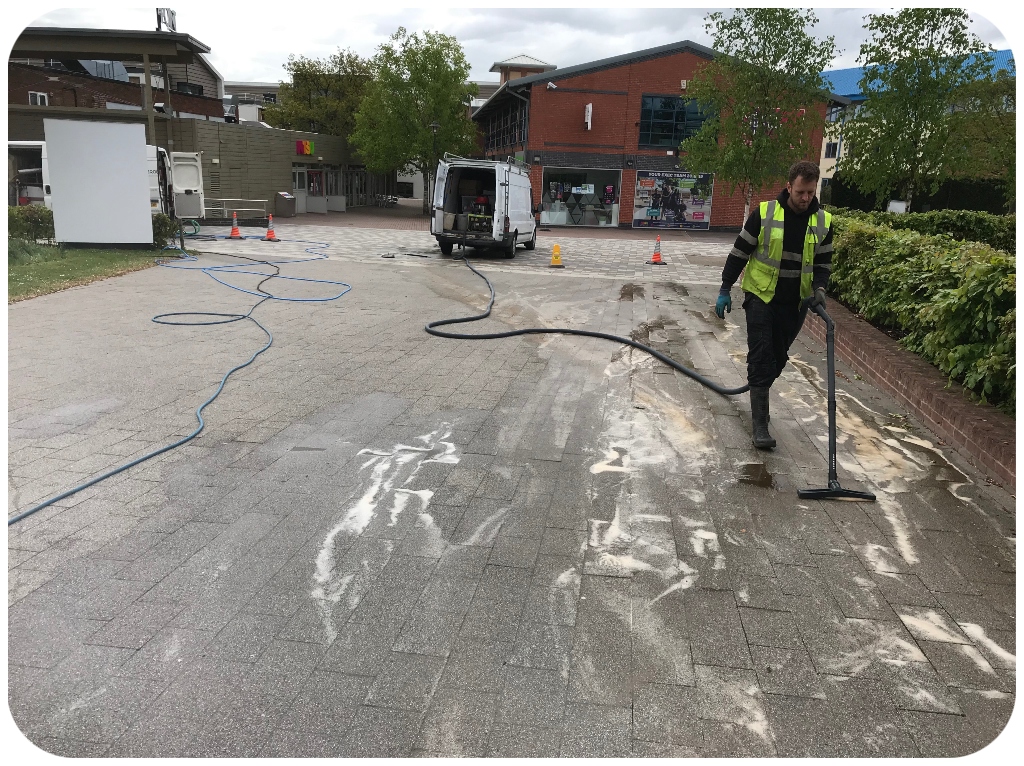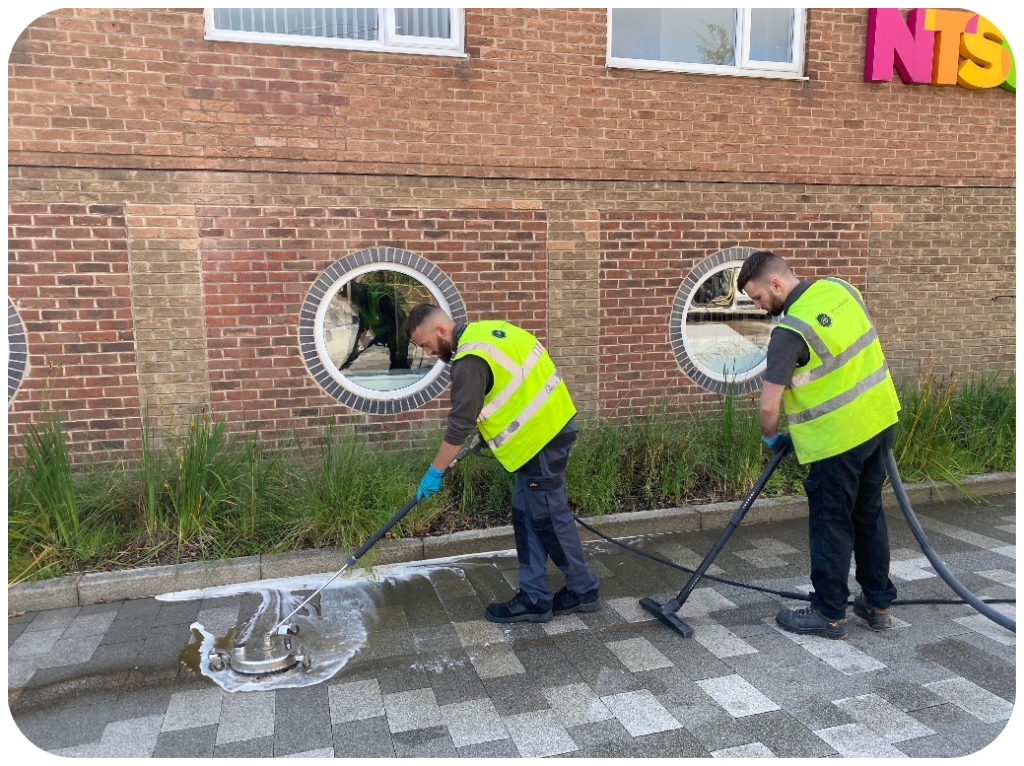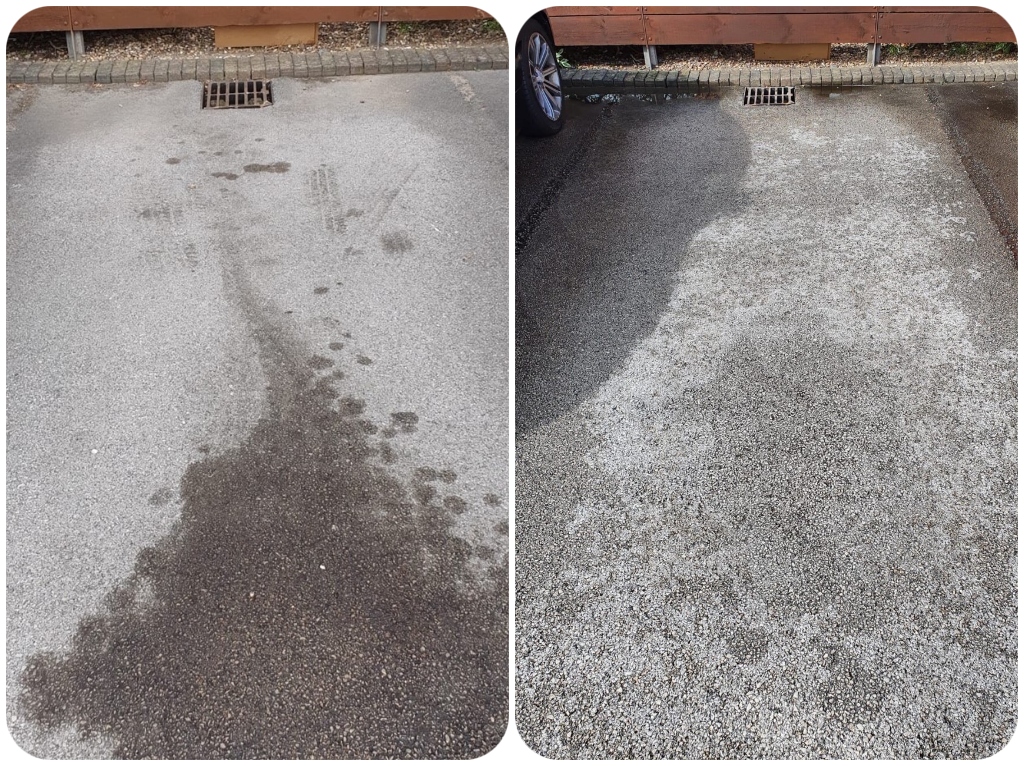 If you have an oil spill that needs cleaning, we have the skills and expertees to carefully carry out an oil spillage cleanup and make the area safe quickly. Substance spillages have major environmental effects and should not be left unattended, it is paramount that oil spillages are dealt with promptly and professionally.
Our experienced team of spill response technicians have dealt with numerous substances up and down the country including:
Fuels
Chemicals
Oil
Lubricants
Brooklands use purposely designed machinery, equipment and specialist products to lift the spillages from the substrate before extracting and containing the contaminated waste liquid prior to disposal.
It is advised that areas of spillages are cordoned off as soon as possible to prevent spreading of the substance from passing vehicles or footfall – our team will bring appropriate signage to site and thoroughly barrier tape the work area until the removal process has been completed.
Depending on how severe the spillages are, our team can remove the substance from site right away or we can bring storage tanks to site and transfer the liquid into the tanks ready for collection transportation to a licensed treatment plant facility.
We are able to provide dispatch and consignment notes once the substance has been collected from site and if required give surfaces a thorough deep clean post substance removal.
For a professional solution to your spill response clean-up give Brooklands a call on 0800 292 23 25.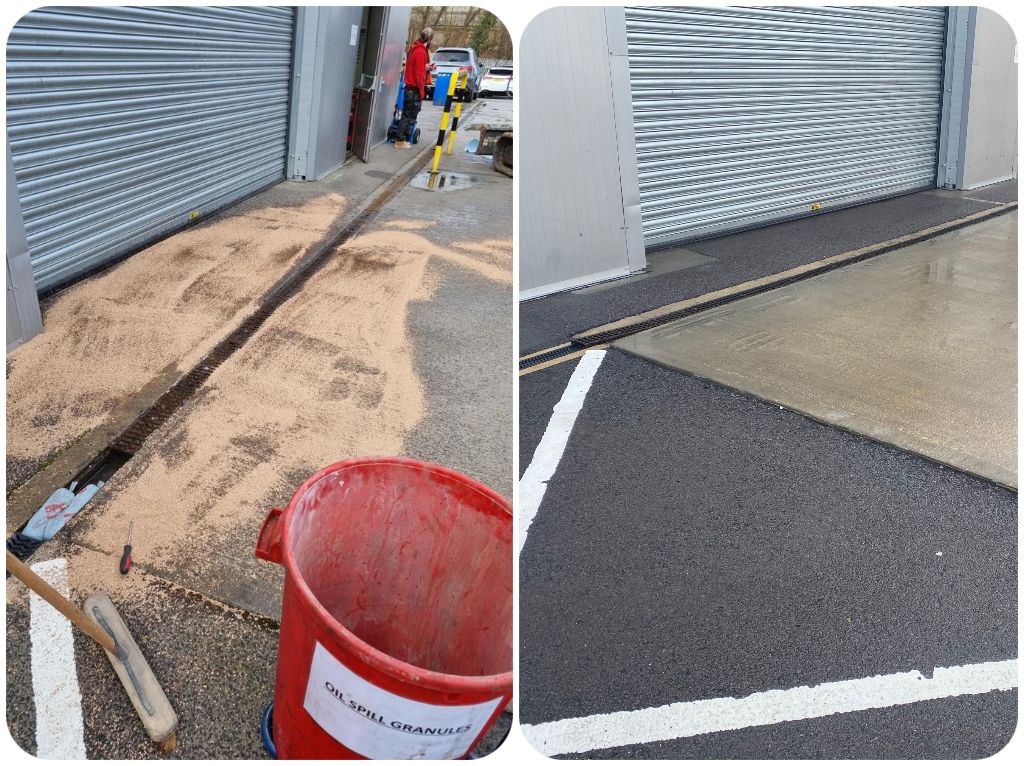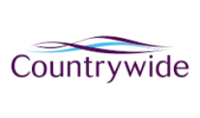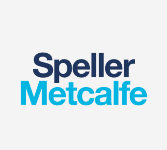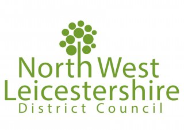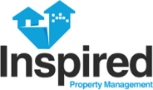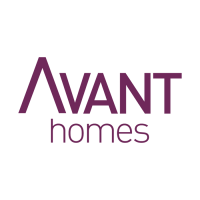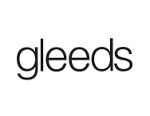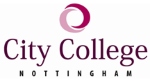 Why Choose Us?
Quality call and photographic report following completion of each job
Somebody available to answer your calls and provide support when you need it
Keeping you informed with daily updates
Skilled technicians that have been trained to use professional equipment safely
Passion for completing jobs to the highest standards
Contact Us.
Our expert team will respond within 24 hours!